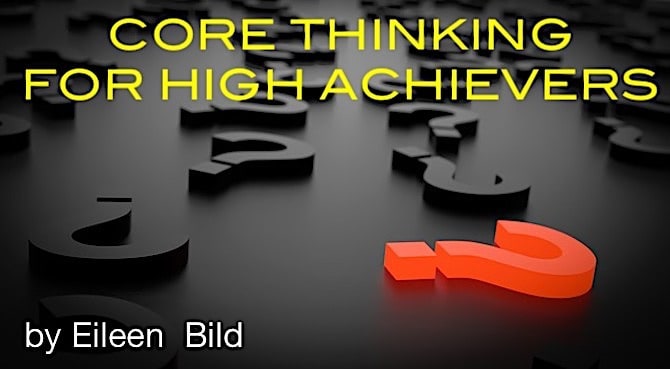 The Final Bow
Life…
Is all a stage.
For us to play
Out the chess
Game of living.
An…
Endless moving
Of pieces
Strategizing, with
The goal to win.
But…
No matter if you
Conquer,
You begin again.
This…
Time approaching
Your opponent with
New eyes and better
Ways.
Each…
Win, brings excitement
And feelings of cheer.
A satisfaction you
Can hold dear.
But…
You don't stay settled
For too long.
The pull to play again
Grows strong.
So…
You arrange all the pieces
Success on your mind,
Remembering your moves
For a smooth rerun.
The…
Tick tock of the timer
Sits nearby,
You concentrate on
The game,
Not ready to retire.
It…
Seems there is a race
Against time,
For the fastest finish.
When the game is
Over you sit back
Slow breath out,
Closed eyes.
Life…
Is all a stage
For us to consider
The script of our
Movements, do
They make for good
Theater?
When…
The show's final act
Draws near,
We know what took
Place from beginning
To now.
The…
Only thing left,
Is the final bow.