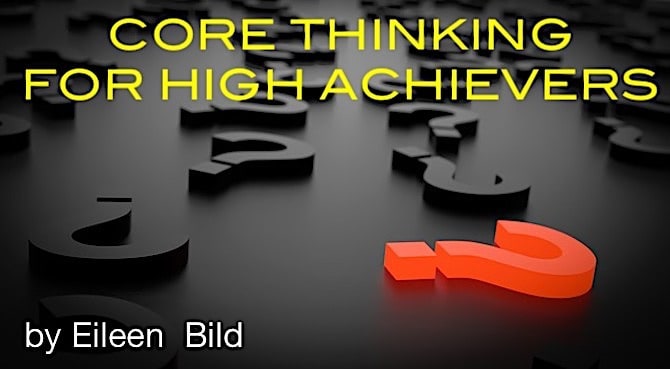 Pushing the Limits
Do you hold yourself to high standards?
To transform yourself into a powerhouse as an inspiration for yourself and others, feed the fire within. There is passion for life, somewhere inside you, a spark yet to be lit.
Why do we hold ourselves back? Perhaps you compare yourself to others, or you don't feel deserving, or somewhere that little voice stops you.
Well, I'm here to tell you, push the limits!
Stop sleepwalking through life, this is not a trial run. The last breath is just that, your last breath and there is no turning back. So, the space between now and the end is of importance. More than you may realize!
How many people do you think reach the end of their lives with regrets, would have's, could have's? Don't let that be you!
When we push the limits, we find out there is more within us than we thought. And guess what, there will be cooperation and collaboration along the way. People will show up, ideas will present themselves and synergy becomes the way of the game.
You did not get to wherever you are today by mistake.
So, if you can get here….then you can take yourself there, to the point that you have pushed beyond the imaginary boundaries to fulfill a dream, to speak louder, to do the things you are meant to do.
In this series I have presented some of the laws of the universe, (Day 14, 18, 24, 32, 50, 56) study them and then apply the knowledge to the choices you make and pay attention to limiting beliefs.
Learn so you can execute…
Understand so you can excel…
Believe so you can become extraordinary…
If not now, when?
"Mastery is the discipline to take the necessary steps forward for the change needed to push the limits." ~Eileen Bild