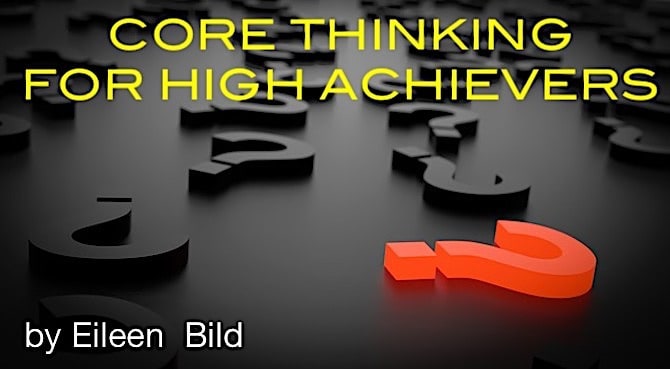 An Eternity Entwined
Where…
Do we come from,
You may ask?
Where…
Do we go,
After our last breath?
Without…
A clock, to reveal
The passage of time,
Eternity becomes entwined
With the everlasting
Steps of human's quest.
It…
Seems we are forever
Searching, seeking and
Retracing an illusion of sorts.
One…
That eludes the very
Core of the love lost.
From lifetime to lifetime
We reach out our hands
Hoping to touch and embrace
An equal of soul, one
Who understands.
A…
Match made in heaven,
No wars, no fear, no hate.
Just the infinite love
Never too early or too late.
An…
Eternity entwined always
In our hearts, the mind
Tries to make sense, of
What we thought was gone.
Only…
To discover, when we open
Ourselves to be vulnerable
To the truth,
Of the connection embedded,
A golden cord never broken.
Two…
Souls, an extension of the greater
Community of men and women.
They bring hope and inspiration
For a world in harmony.
Hand…
In hand, they walk upon
The earthly soil
Bringing peace, joining forces
Uplifting and encouraging.
Eternity…
Entwined is not bound by
The present.
Everlasting, timeless and
Continuous.