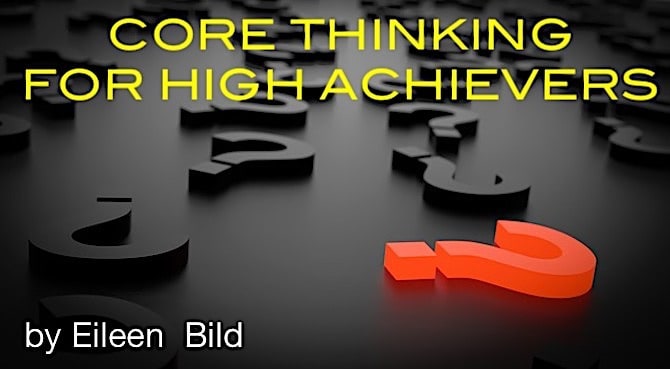 A Story: The Gypsy
The Beginning…..
She always felt a little different, not quite like she fit the mold of what is expected. There is a mystery about her, yet a strength that draws people to her.  Some have said she is like a breath of fresh air.
The Gypsy has lived her life in the shadows, only showing her true self as she feels would be accepted. Wandering the lands, gravitating towards nature and water, she relishes in the connection she feels to the greater energy that is part of everything we know that exists.
There was a time in her life where things were "normal," yet it did not feel quite right. As she stretched beyond her comfort zone to explore the limitless possibilities of who she is, her world turned upside down. Those who were a part of her life drifted off to the side, some she worked hard to keep in her circle, others were let go who did not match where she was now heading.
Her path has been rerouted, leading in a direction unchartered. Yet, the Gypsy feels at home. It is not an easy journey, but the benefits often will outweigh the hardships.
As she moves along building a new foundation, there is a magnetic pull towards someplace different. She can feel the presence of someone who is a mirror image of herself. Not quite understanding what she is experiencing, the Gypsy spends quiet time to meditate on what is happening.
The image of a red rose wafts into her vision, a representation of love, respect, and appreciation towards the self and others. The further down the path she walks, the more vivid the images show up in her mind's eye.
She knows there is much to learn and study, connecting the dots of where she has been, where she is now and to where she is going.
*********
Today's Lesson: Many times, we find ourselves not reaching our highest potential because someone else tells us who we should be, how we should behave, and what we should do. The great thing about life is, there is no "should." Each of us is unique in our own way and through these differences, amazing things can be accomplished.
Honoring who we are from within takes courage. Letting go of what is not good for us can be difficult, but it is a gift we can give ourselves. By being in tune with our greatness, bringing forth the light that is in our core, we can be better for ourselves and others. This applies to both personal and business relationships. Truth is the miracle of living….