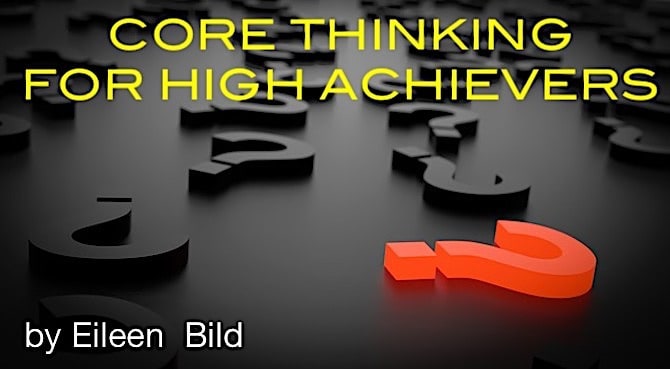 A Story: The Traveler
The Beginning…..
It was a stormy night, lightning and thunder crashing all around, shaking the ground at every impact. As he peered outside the window, rain cascading down the pane, he used his arm to wipe the condensation that had formed.
Anxiously waiting for the storm to pass, the traveler, wanted to move on to the next leg of his journey. Although his life trek has been filled with trials and tribulations, he is looking forward to what the future may hold.
All he could see was the darkness, interrupted by flashes of light, one right after the other. This reminded him of the time he was stuck on a grassy knoll, in the middle of nowhere. A raging storm climbed over the hills rolling right over where he had set up camp for the night. As he prayed for his safety, knowing the storm will pass, the traveler used this time to be thankful for what had brought him to this place in his life.
The strength to override what was holding him back and people pinning him down, engaged his will to take the next step. Getting out of a toxic situation, that was not at all for his benefit, took courage and perseverance to basically start all over.
His foundation had been shattered, and now is the time for rebuilding. Framing his intentions to create a better life for himself assisted him to make the move. Now, he is following his heart from the West Coast to the East Coast.
Not knowing what is going to happen, he just feels this is where he is meant to be.
*********
We all have a story as a traveler in the game of life. Sometimes we hit rock bottom, other times we are faced with uncertainty. There are struggles and successes. Just as the traveler has decided to change his circumstances, each one of us can make a choice to tap into what is best for us. In the following 30 Morning Musings – 90 Days of Inspiration you will be following the story of The Traveler. Perhaps you will see yourself in some of the postings, and other times they may inspire you.
Today's Lesson: No matter what is happening in our life, it is not set in stone. People will try to hold us back, situations may be stumbling blocks, and world events can affect our psyche. But, in the end, it is up to us to find the inner drive that will catapult us into living an extraordinary life. It does not have to look like everyone else's, rather it is beneficial to resonate at the soul level that what you are doing, thinking and how you are being feels good. Be happy, laugh a little, be there for others, give a smile, hold out your hand, and find at least one thing a day to be grateful for.