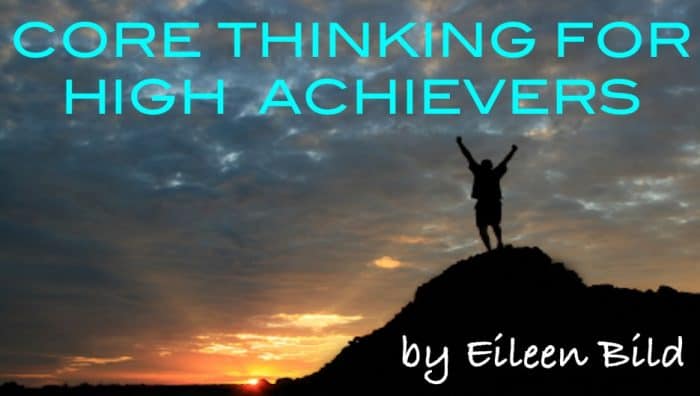 A Moment
Time…
Is present,
Gifting us
With opportunity.
Eyes wide open,
What do you see?
A…
World full of frenzy,
And quiet solitude,
Some walking slowly,
Others fast, not knowing
What to do.
In…
A moment, a flash
Of light,
Memories, words
Spoken, actions
Take flight.
We…
Move a footstep
Forwards and back,
Creating history, legacy
Of humankind.
There…
Are prayers, hopes,
Dreams and visions,
Wars, conflict,
Inventions and decisions.
In…
A moment, all can change
The way we move, the way
We arrange,
Life as we know it, can be
Different with a snap.
One…
Day we are exploring,
The next is a wrap.
Something new is
Introduced to make
Life easier.
Over…
The years nothing
Really changes.
Our souls are forever
Seeking peace and
Rearranging.
In…
A moment we realize,
No matter what comes
Next,
Freedom of the spirit
Is known to be best.
We…
Are all in this game of life,
Together through joy and
Strife.
Why not take my hand,
Together we may stand?
Bringing…
A new tomorrow
Left behind our sorrows
Embracing the idea
Of community and
Collaboration.
Close
Your eyes,
Visualize what could
Be, and know
Together
We are the creators.
In a moment….