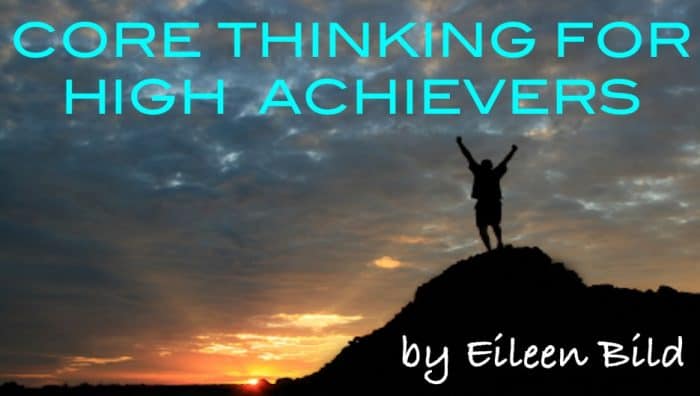 Envision
Close…
Your eyes
What do you see?
Busyness or
Possibilities?
Images…
Come and go
Thoughts abound
Some are fast
Others slow.
Imagery…
Is just as real
Touched in the mind
A spinning wheel.
Envision…
A world of peace
Or perhaps
Holding hands
Connections deep.
What…
You filter through
The intricate web
Of an open mind
Becomes real
Through the tick-tock
Of time.
A…
Tug of war
Between good
And bad
Forever swirling
Happy, sad.
Envision…
What you want.
Those things no
Longer harmonious
Growth they will stunt.
Reach…
For the stars,
Shining bright in the sky.
A reminder
You matter and
Let your spark rise.
To…
The top of the mountain
You shall climb.
Triumph, fist in the air
Together it's been
Uplifting everywhere.
Envision…
Strength, courage, and empowerment
Wisdom your friend
Lending a hand
Helping you off the fence.
Choices…
Abound, neither
Right nor wrong.
Simply giving experiences
From which you can
Grow strong.
As…
The sun sets on yet
Another day.
Remember to close
Your eyes and say
I…
Am an important
Part of the whole.
What I bring to the
World has meaning
Unraveled and gently
Unfolds.
The…
Path lays before me
Infinitely paved,
Confidently I walk
Navigating the maze.
Envisioning the future of
What tomorrow may bring.
I reach for the stars
A new chapter in life begins.