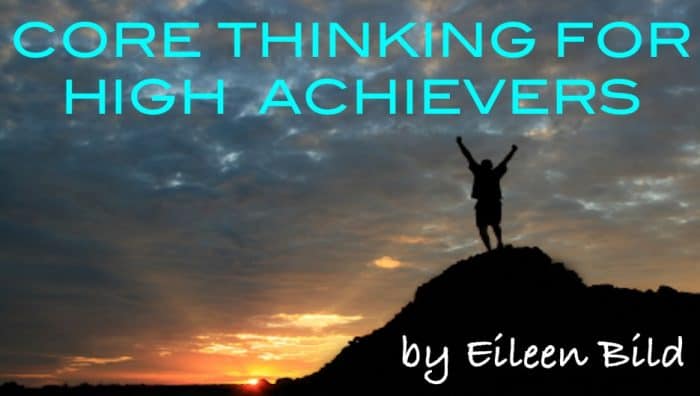 Do Something That is Meaningful
I believe life has purpose. We are born for a reason and given opportunities throughout our life's journey to tap into what we are destined to do and be.
As a child we are asked, what do you want to be when you grow up? The answer given is most likely a doctor, nurse, fireman, policeman, astronaut, entrepreneur, IT professional, a princess, a superhero.
I distinctly remember my answer was always to be a mom, and I have four wonderful children. Once I read Goldie Hawn answered this question by saying "happy."
Somewhere along the way, most of us get sidetracked and we do not follow our heart. We are told the direction we are to go, and our innermost desires are put on the back burner or snuffed out completely. This leaves a mark on the spirit, that rides the waves of finding one's place in the world. There may be a constant tug to do something different and meaningful.
If money, time and other's opinion was not a factor, are you doing what you love to do and is it meaningful for you? If not, what would you be doing instead?
Then we must ask, what is stopping you?
Would it make sense that if we are engaged day to day in activities that are fulfilling and then when the sun goes down we can know we made a difference, we touched a life, we laughed, we smiled, we enjoyed, we are happy and we want to do it again tomorrow?
Life is too short, especially into today's environment with so much disconnect and destruction, irreverence for life and mental illness that is destroying the reason for living. We have lost the art of being in the world with our differences, similarities, uniqueness and infinite opportunities.
Do something that is meaningful and allow life to be lived. You matter in a world that fluctuates on the scale of polarity where we may think there is no hope, there is no meaning and there is no faith in humanity.
I say, there is hope, there is meaning and have faith. With every person who rises above the chatter of the noise and finds one thing every day that has meaning and/or does something meaningful, we can create a better world. In a world of creation, help create through your thinking and actions to make a difference. May we all stand in unity and I wish each of you a life filled with love, joy, peace, and happiness.