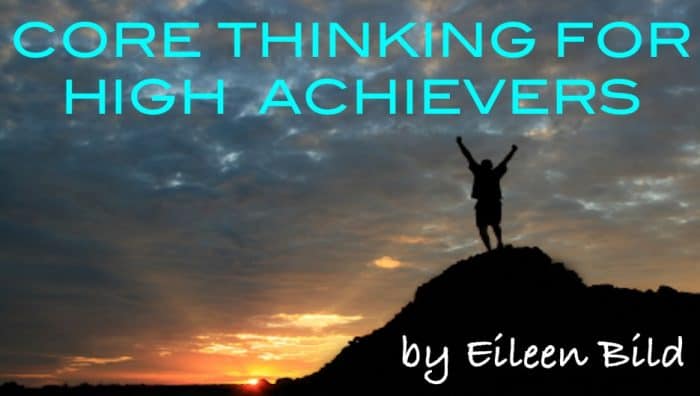 Do you ever wonder why sometimes you say or do something and afterward think, where did that come from?
Humans are like a sponge. We take on the energy, thoughts, and beliefs of others and own them as ours. When they are the furthest from the truth of what is important to us or our own belief system.
Recognizing when you are operating from someone else's truths can take some time to become aware of who and what you are carrying. Once the ah, ha has occurred and you realize the burden weighing you down, getting rid of this false belief and thoughts; and replacing them with your own truths is the challenge.
It was not until I overcame a debilitating condition, known as Fibromyalgia, did I begin to pay attention to where I had given my power away to others. There were layers upon layers of beliefs that I did not subscribe to, yet my conscious decisions and actions seemed to match them. I did not like the idea that I had lost my authentic self and buried my truths.
So, I have spent many years studying this phenomenon and learning techniques while gathering tools to reveal my truths.
This is what I have learned:
In our times of weakness, others will prey on us to influence our thinking
Others will try to sway us into believing what they feel is hard truth
The fear of having a voice and speaking our truths keeps us suppressed
It is liberating to break free of this fear
No one knows us better than we know ourselves if we look within and embrace who we are
Knowledge is power and with this power comes responsibility to our self and for the benefit of the whole.
The imbalance of walking around with other's beliefs is a weight that interferes with our ability to reach our highest potential
Today and every day thereafter is a good time to honor who you are and what is important for you. What others think and believe does not have to be accepted as your truth and it is okay to say "no" to it. To be empowered takes courage and the support of others standing next to you acknowledging what you already know about yourself. In this way, you become stronger and wiser.
There is more than meets the eye, and when you can stand firm in your own convictions of what is really true, then you have mastered the inner conflict and now have the space to build a strong foundation.