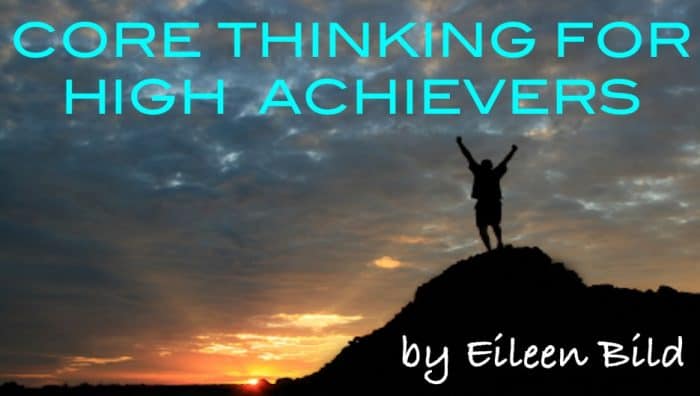 I wonder how many of us are holding back due to fears of success or failure, uncertainty because we were told we are not good enough, low self-esteem or confidence, the imposter syndrome or lack of skills/personal development.
There is nothing in this world and no one who can stop us from becoming the best version of ourselves. Even if we are successful, the little voice that tickles our mind can be destructive. It surprises me the amount of "I can't" that floats around and how those in authority; parents, bosses, CEOs, and leaders use their time and energy to discourage, belittle or diminish the potential in others.
So, what does it take to unleash the best from within?
A will so strong that it is not penetrable by any force fiercer than the inner desire to reach into the core and honor the person you are!
In musing Day 29, this passage stood out for a reader and I decided to share with you my words of wisdom explaining the meaning of this:
Beyond…
The overcoat of what
Is hidden
Perhaps a place once
Forbidden.
It is not easy to face the self. Morning Musings Day 1 – 30, I shared many ideas of the foundation of what it means to be human. There is a spirit within that holds a soul, which desires freedom, peace, and happiness. We are born into this world with a clean slate, but more often than not, the core part of us becomes forbidden.
Why?
…..Perhaps if we show strength, there is a threat to others who feel weak.
…..Perhaps if we strive to chart a different course than our parents desire for us, we are seen as being disobedient.
….Perhaps if we are encumbered by others beliefs and perceptions, we fail to recognize what is true for us.
….Perhaps if we unleash the best from within it will shine so bright others may have a hard time taking it in.
When I found my hidden gem, what makes me tick and the spirit within pushed to shine, a freedom to be me expressed itself. Through much release, determination, and drive, my authentic self shed its overcoat to reveal the diamond in the rough.
Moving from apathy, hopelessness, anger, fear, and defiance to worthiness, trust, hope, and dedication takes you from level one of core thinking to level two. This level is about self-awareness where connection, cooperation, and clarity through the Law of Attraction and removing mind loops begins to take hold.
Find the courage to be okay to be yourself and amazing things will happen! The world is a wonderful place to learn, grow and transform for the better.