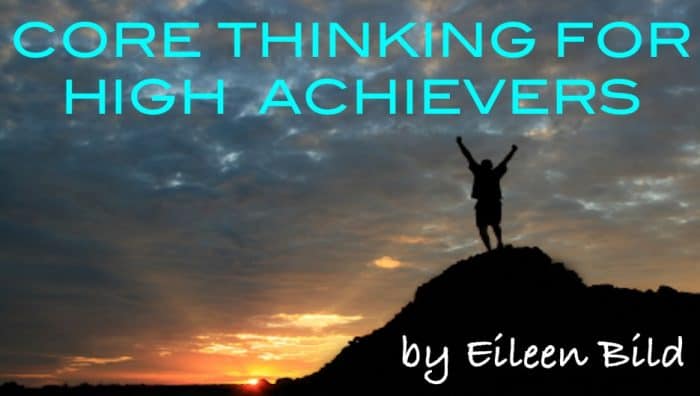 The Future
Where…
Am I heading from
Today?
Is…
The wind blowing
In the direction that
Guides my way?
The…
Future is unknown,
Yet, don't I have the
Power to define
What…
I give up and what
I keep
For mine?
The
Future is but the
Next day in the
Race of life.
Passing…
Of the baton from
The past to the present,
Bringing along
All…
My memories, thoughts,
Beliefs and perceptions
Creating a vision
Strong
Holding…
All that is dear
To the heart and soul.
The outcome no one
Really knows.
Until…
The day has come,
Tomorrow is here
Yesterday's future
Full of promise and
Possibilities to cheer.
Gratitude…
Brings together the pieces
Of past and present
Weaving together all
Life's essences
Giving…
Us the opportunity
To stop and smell
The roses.
Remembering…
To laugh, sing and dance.
The future is but a part
Of the circle of life we each
Hold a thread to sow.
Embrace…
What is not seen,
The knowing of a road
Less traveled or worn
By the many feet of others.
The…
Future is ours to have and to hold
Dear to the heart
Carving out a new start.
For…
When the sun sets
Upon the horizon,
Look into the eyes of
The wizen
Within…
The self, to guide and
Nurture the arrival
Of another day
To cherish in many wonderful ways.