I had the rare privilege of conducting an exclusive interview with model and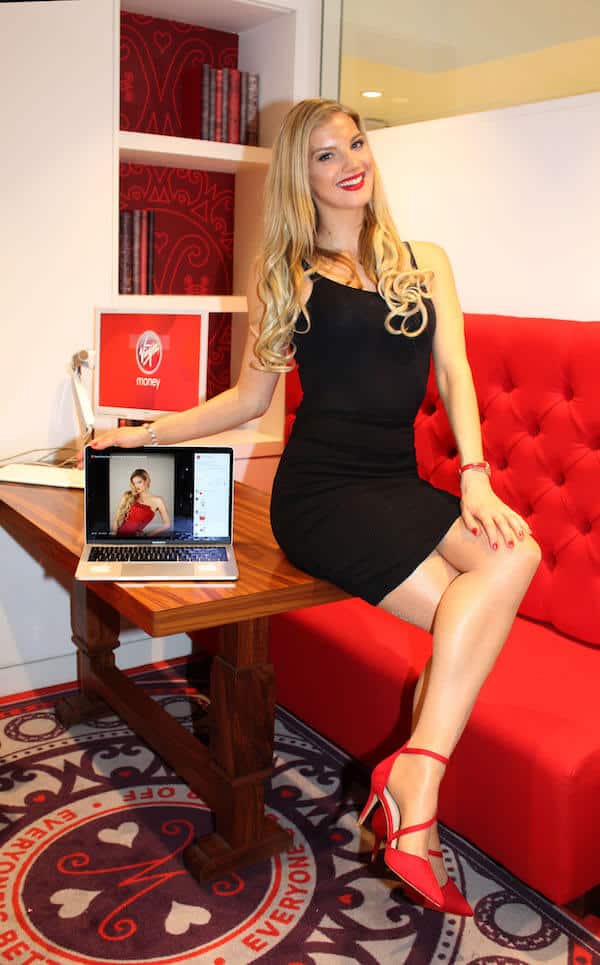 romantic fiction author, Nadia Chloe Rose recently at Virgin's London Lounge. In Nadia's brief career she has worked for brands such as Boohoo and Schwarzkopf, acted as an interpreter at the United Nations, been a British Swimming National Finalist and performed as an actress on National Spanish Soap Opera.  In common with Virgin, Nadia blends her passion with a purpose, in her case to use her talents to do some good in the world.  In the interview, we got inside the mind of a skilled portfolio worker within the gig economy.
The film captures the essence of our dialogue and covers issues such as:
Getting published – We compared and contrasted our approaches to writing books.  It turns out that Nadia is a morning writer and I am a night person, which just demonstrates that "formulae" don't always work.
Life in the fast lane – Nadia tends to work directly with brands rather than using agents and she emphasised the importance of firm relationships to build a career working with corporates.
Brand YOU – We discussed the virtues and occasional problems of social media.  Nadia is very clear and firm on boundaries, having experienced a little of the unwanted attention that sometimes occurs on social media if your brand is you.  The modelling industry is infamous for some sharp practices and Nadia discussed some great ways of dealing with such people.
Pictures at Virgin courtesy of professional photographer Steve Bealing www.lmkmedia.com