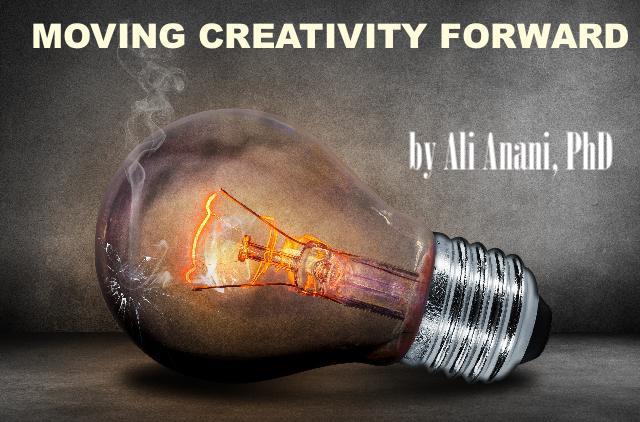 I watched my wife mixing vegetables in the blender for her two grandchildren. The mixture looked uniform, flowing, and above all had different vegetables with no big clumps. By mixing the vegetables that the children liked with little of the vegetables they did not like my wife was hopeful that would accept the meal with all its nutritional value.
This is what gave birth to the "story" of this post.
We say food for thought and as mixing is mostly good for food it could be the same for mixing the components of food thought.
We do mixing all the time such as
Mixing fun with work
Mixing managers with leaders
Mixing creative thinking with logical thinking
Mixing online teaching with offline teaching
Mixing flexible hours with fixed hours Mixing work at home and on work location
Blended leadership is an emerging concept with leaders leading online and offline
The trend of some reputable universities worldwide is to mix academic teaching with industrial experience. Students may leave to attend a semester or two at reputed organizations to gain practical experience.
Mixing of senses- this is a real example whereby people mix their senses and experience one sense through another sense.
Mixing of senses is called Synesthesia. To understand it more I share an interesting video with the readers:
Synesthesia: What Causes Mix-Up Of Senses?
The quality of mixes depends on the quality of the blender and the materials used for mixing. Like mixing old fruits with fresh ones may cause problems because of the acidity of old fruits so we must be careful what ideas we mix. For example, many people would object to mixing creative thinking with logical thinking as they are two different processes.
The quality of the blender counts also. The blender is mixing ideas in our brains. Be careful to take care of your brain mixer and keep it functioning with sharpness.
We are heading towards a world of mixed ideas.