Together, we are facing a truly unprecedented situation. The global coronavirus pandemic is affecting all of our families, our businesses, our communities, and our way of life. During this time, we are committed to showcasing those businesses who focus on the well-being of their employees, while continuing to serve their customers in the midst of it all.
One such business is Navicore Solutions which also happens to be a nonprofit whose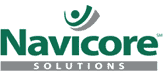 services are even more "mission-critical" across the USA during times like this.  Navicore Solutions strengthens the well-being of individuals and families through education, guidance, advocacy, and support. Founded in 1991, this exceptional nonprofit has grown to become one of the largest nonprofit financial education providers in the US.  Navicore Solutions provides compassionate financial counseling to consumers nationwide in the areas of personal finance, consumer credit, student loans, foreclosure prevention and housing, and bankruptcy counseling and education. A national 501(c)(3) organization, Navicore Solutions' certified counselors assist more than 100,000 consumers each year through 11 offices in 11 states.
Quoting Jill Feldman, Executive Vice President of Administration & Chief Operating Officer:
"Navicore Solutions transitioned to working remotely on March 17th in an effort to ensure the safety of our employees while continuing to serve communities across the country.  The transition was smooth and we continue to provide compassionate financial counseling sessions and assistance for our current clients at the same high-quality standards we have set forth.   We value our employees and the way they have maintained their dedication to Navicore's mission and their ability to continue to work together as a team."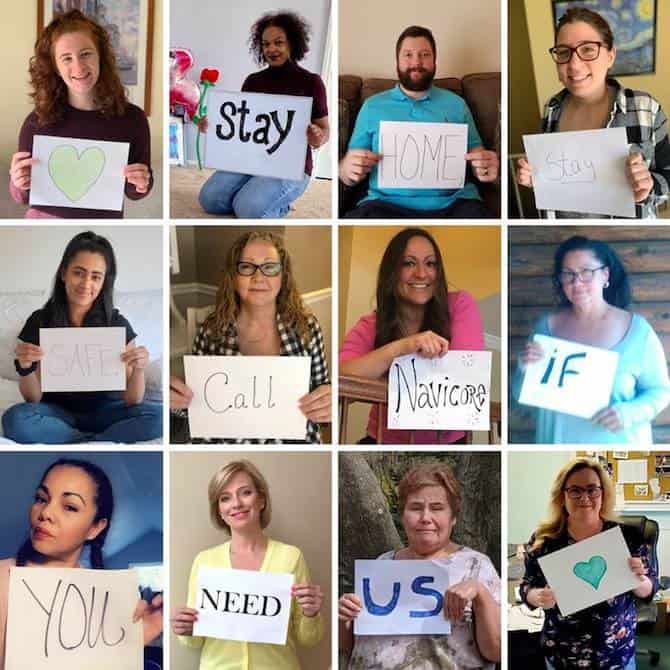 Navicore Solutions is here if you need us. For more information about our programs and services, please visit our How We Can Help page.