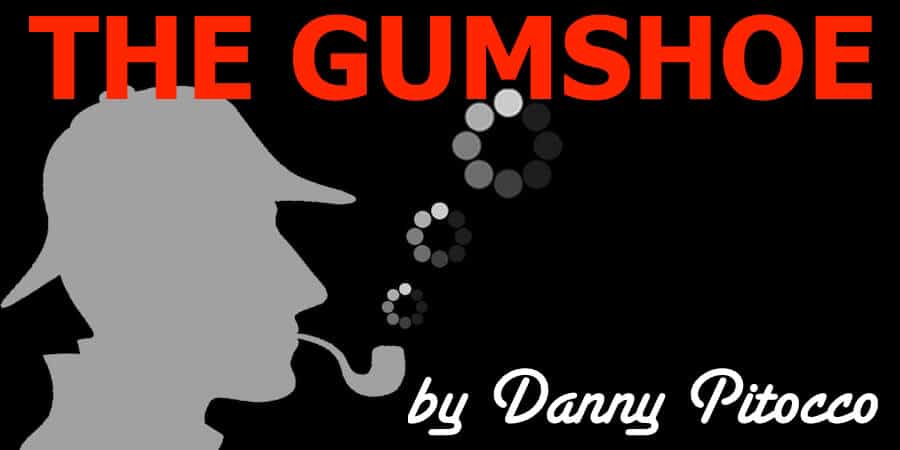 Greetings once again followers of the Gumshoe. Note of Caution:  This tidbit from my past in not for the faint of heart especially if you love cats.  
This yarn happened during a very hot Southern California day that found me working uniform patrol on day watch as one of Santa Ana's Finest.  (Did I happen to mention that I hated working day watch – all the brass on duty and all of the radio calls were "ho-hum" with no real adrenaline-heart-pumping action?  The majority of the day watch crew were senior officers who were ROD's (retired on duty)
I had to work day watch while my wife (a police dispatcher worked nights) since we had an infant son that we took turns caring for.  Day watch still "mucha aspirado!" (Sucked a lot!)
(Anyway, now that you fine folks got my word picture and my positive mental outlook frame of mind) Let me continue . . . as I drove my black and white office around the north end of the Santiago District of Santa Ana. My police radio blared – "Unit 3117, contact a hysterical woman, unknown trouble"  the dispatch provided me with the residential address which was situated in a very "upscale" area of the Golden City (Santa Ana's motto). I acknowledged the radio call and thought to myself, finally, something for me to really use my police skills and my crime-fighting instincts to break this day watch monotony!
Within minutes I pulled into the tree-lined residential tract and I observed a woman frantically crossing her arms to beckon me just like Captain Ahab beckoned his crew from his perch as he was lashed onto the side of Moby Dick. Avast matey! It took several moments for the bumbling-babbling woman to make any sense to my ears.
In a very stuttering and sing-song manner (interrupted by tears) she told me that earlier in the morning that she had found a stray cat nestled in her front yard oleanders.  She could not provide a home for the said cat and so she wanted to be placed in the city animal shelter. She said that she picked up the sleeping feline and found it pretty well domesticated but with no collar ID tab. She further described to me that she saw a city of Santa Ana maintenance crew on her block trimming the trees.
She presented the sleeping cat to one of the hapless workers who was English-challenged. The woman commanded him to "take care of it!" The worker unceremoniously received the hapless tabby and promptly dropped it into the nearby wood chipper without comment. The woman shrieked and I supposed the cat might have too. I took an animal cruelty report and left.
Sometime later the local press published this story much to the detriment of the city street department and the hapless English-challenged worker. Well, folks, this incident reminded me of the line that Strother Martin said to Paul Newman in "Cool Hand Luke"; "What we have here is a failure to communicate".
That's my story and I'm sticking to it, my loyal readers. Till next time, love the ones who love you as well as the ones you don't!