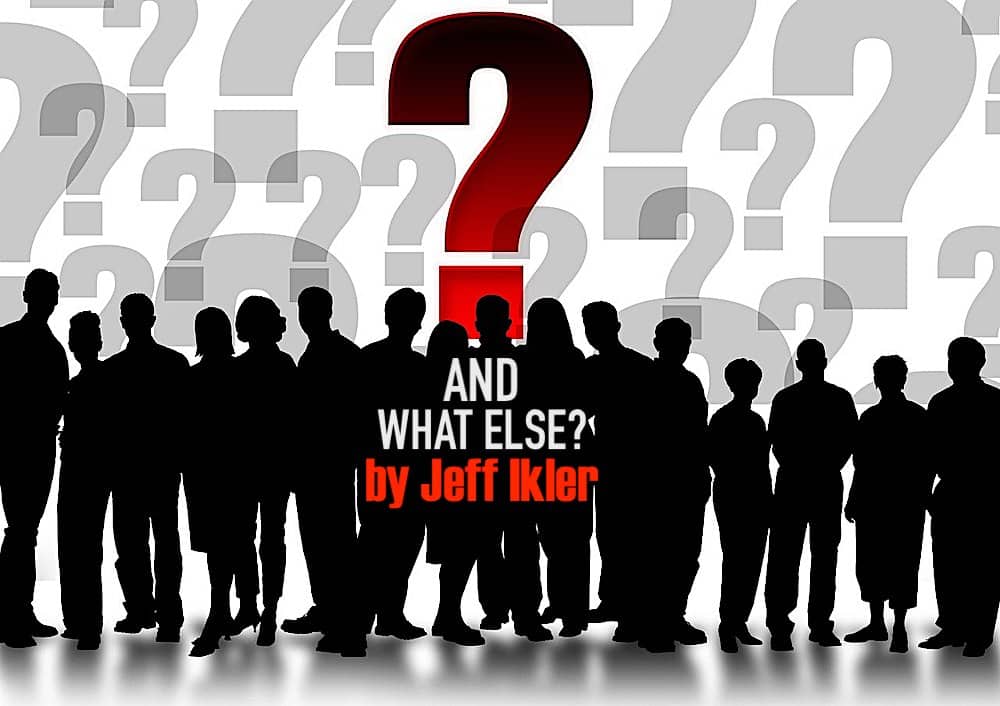 If you're a driver, you may have seen the above image in your rear view or side mirror: an ambulance with its siren blaring and lights flashing barreling up behind you.
Courtesy of that same mirror, your brain reads "AMBULANCE" only because the word was printed on the front of the vehicle in reverse type just as you here. (Photo from "http://explore-knowmore.blogspot.com/")
Our brains are uncomfortable with the strange and unknown, so viewed straight on "ƎƆИA⅃UᗺMA" looks very odd – like it's a mistake. But as you look at "AMBULANCE" via your car mirror – and pull over to let the ambulance pass – you realize the reverse printing is somehow doing exactly what was intended. The science of how mirrors and our brains read those reversed letters as "AMBULANCE" is something called "lateral inversion." Seriously, I'm not making that up.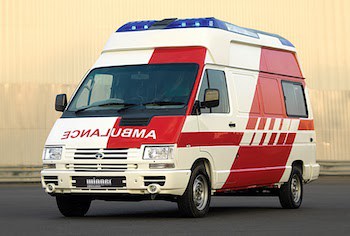 Making sense of what we see in the mirror brings us to this week's podcast episode and our guest, Jaime Casap. Jaime is Google's former Education Evangelist. Since we recorded this episode, Jaime has left Google, but he's remained an ardent K-12 education reformist. He's critical of our current K-12 education system, not because it's not doing what it was intended to do, but because it's out of step with what students need to be successful tomorrow.
Our current educational system is doing exactly what it was designed to do. What I think what we should do is design an education system for the future that we face, which is very different.
Our current K-12 education model, which we have talked about a number of times on Getting Unstuck – Educators Leading Change was designed to support the needs of our growing industrial society some 100-150 years ago. The world has changed since then and continues to change. Rapidly. K-12 education? Eh, not so much.
In other words, our current education system only makes sense when we look at the mirror at what's behind us.
If you made it this far, thank you. We know you're busy, and you have a lot of choices in your "in" basket.
And if you're curious to find out what changes Jaime recommends to our current K-12 school model, listen to the episode.
Maybe in your car. No mirror required.