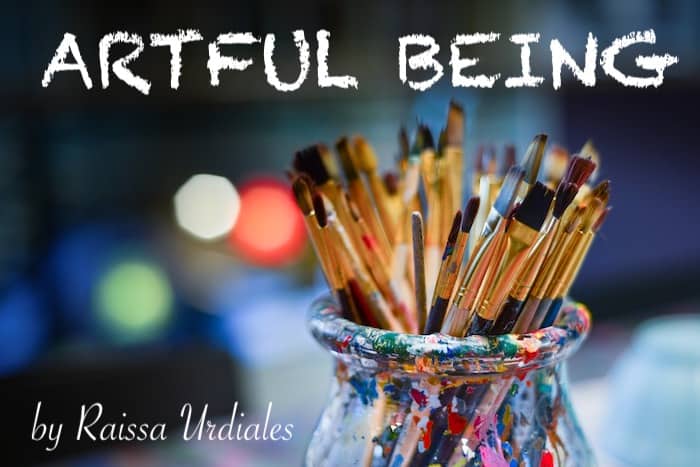 I do a verbal exercise many mornings, thinking of one solitary word, attempting to better understand its meaning. I was recently considering the word mindful, I immediately wondered what it is full of. I reflected on how we sustain our bodies and minds; that food is how we nourish our bodies, but we also take in mindful nourishment through our eyes, ears, and nose. What we watch, what we listen to, the smells of the things that surround us fill our minds as well.
When something is full, it either stops taking in more, or it begins to spill out. If what is spilling out through your voice is cynical or troubled, consider how you are feeding it. Sometimes, like with food, we need to make decisions on what we consume. The donut, cookie, or candy consumed may taste good at the time, but it is not nourishing you. It is providing a hollow fullness. The same can be true of the mind. Taking in negative views either in real life or through social media creates a mind full of negative perceptions. Sometimes it is hard to turn away. We feel we might miss something, need to know, or feel satisfied now, only to feel mentally empty later.
To achieve a healthy mind full of positivity, you must be aware of what is around you and spilling out.
Like things will attract like things. If you want a positive life, you need to surround yourself with positive people. They will teach you how to resist those things that might feel good now but have the foresight to know emptiness will follow.