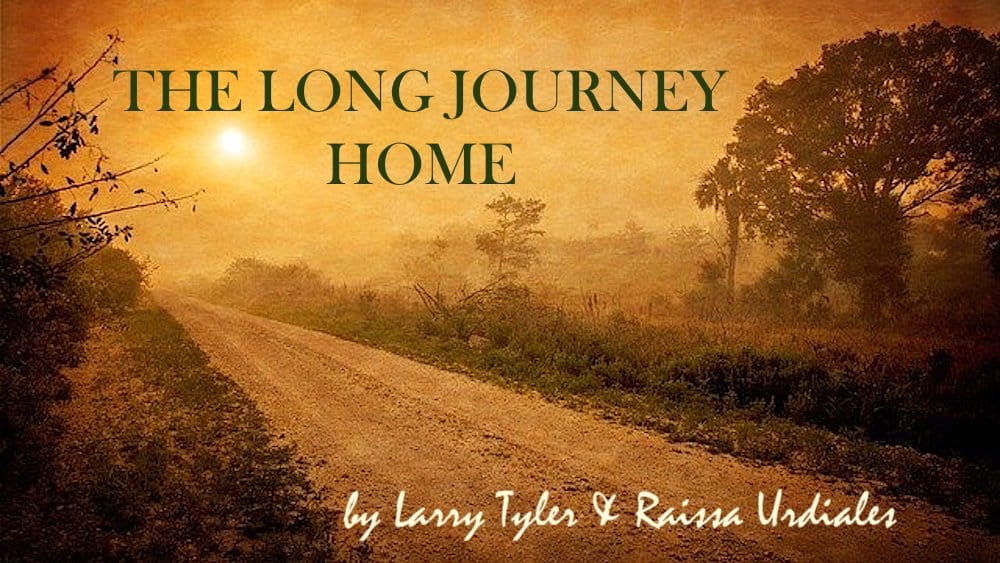 Chapter 1
The morning gifted Joshua and Olivia with a sunrise that filled the sky with bright yellows, deep oranges and reflected a mirror image onto the calm waters of the ocean and saltmarshes.  They made their way to the dining room for a morning breakfast, and the smell of freshly brewed coffee filled the Inn.  They enjoyed a quiet breakfast, both trying to absorb last night's revelations of how they felt about each other.  They both had separate things they needed to do this morning and agreed to meet after lunch to look at the art gallery that was for sale.
Olivia hoped to get to the beach this morning to paint a bit.  It had been a while since she painted a beach scene.  She had really looked forward to painting here.  Beach scenes were her favorite paintings and they always were full of motion and change.   She put Vincent on his leash and with a goodbye kiss to Joshua she walked down the sandy lane with lots of tote bags stuffed with the tools of her craft and headed for the beach.
It had been years since Joshua spent any time on the salt marshes of Pawleys Island.  This mystical place where he grew up had been beckoning him for a while to come back home to the place where he grew up.  His brother Patrick and he spent so much time here and now he was back.
Joshua sat by the water and remembered a time years ago when the tide was going out and the smell of the saltmarsh awakened his memories to a simpler time.  The brothers lived on the water when they were young.  He closed his eyes and remembered the sun rising over the dunes and a Blue Heron flying over them on the way to feed on the Red fish.  They stood still and watched as it landed just a few yards from where they stood.  They left it alone and focused on net casting for crabs and maybe a few fish for supper.
This had been their last year of innocence as Joshua was going off to the Citadel to get a degree in engineering.  They spent all their free time on the marshes fishing, crabbing, and gathering oysters.  They both worked on their father's shrimp boat during the week.  Dad was grooming Patrick to take over as Captain as soon as he got out of school.  He knew that Patrick would probably get married as soon as possible after graduation and start a family.  He wanted to keep the family legacy alive and he loved being out on the water.
The mid-day sun had passed, and he knew Olivia would be losing light and heading back to the Inn for lunch.  He had a few calls to make on his walk back.  He was preparing a great Christmas surprise for Olivia and had to call his friend Ed Ritchie, who had connections at Saint Frances Animal Center, to see about getting Vincent a friend.  Olivia would be so happy, but a much bigger Christmas present was in the making.
Chapter 2
It had been a magical night with Joshua strolling along the beach as the moon glowed and the waves crashed.  The ocean and its fluid beauty and power were precisely what Olivia needed.  She had barely slept; so much tumbling around in her mind.  She was like a child on Christmas Eve, waiting for Christmas morning, anticipating setting up her studio on the shore, watching the sun crest over the horizon.  It was where her artistic journey had all begun.
Some say the water is challenging to capture, but it was Olivia's favorite thing to paint.  She sensed the flowing movement of the water as it blended with the paint rippling from her paintbrushes.  There were constant changes in the waves as they made their way to shore.  To her, the motion was the reason why painting the water was so natural.  In fact, Olivia had a difficult time painting something that was stationary or created by humans.
The straight lines and edges had always been why Olivia thought she was not artistic. Until that time of pause, when she could really take in the world around her and realized little in nature is composed of straight lines and perfect edges.  In fact, much is a compilation of many swirling, imperfect lines that make up unique shapes.  That is when she started to look at things much differently.  She searched for patterns.  She came to realize that waves were like mountains, only the mountains are frozen in time, or are they?  They merely are moving slower and are equally affected by the fluid that shapes them.  Yes, Olivia thought everything was moving all the time; it was just determining the right direction required to continue.
She took out her canvas, unrolled her paintbrushes, selected the ocean's colors, and settled into the paint.  The relief from her verbal mind was much needed, and with the warm salt air blowing, she knew it would get the necessary rest it needed.
Pawley's Island –  https://www.bizcatalyst360.com/midnight-reflections-pawleys-island/