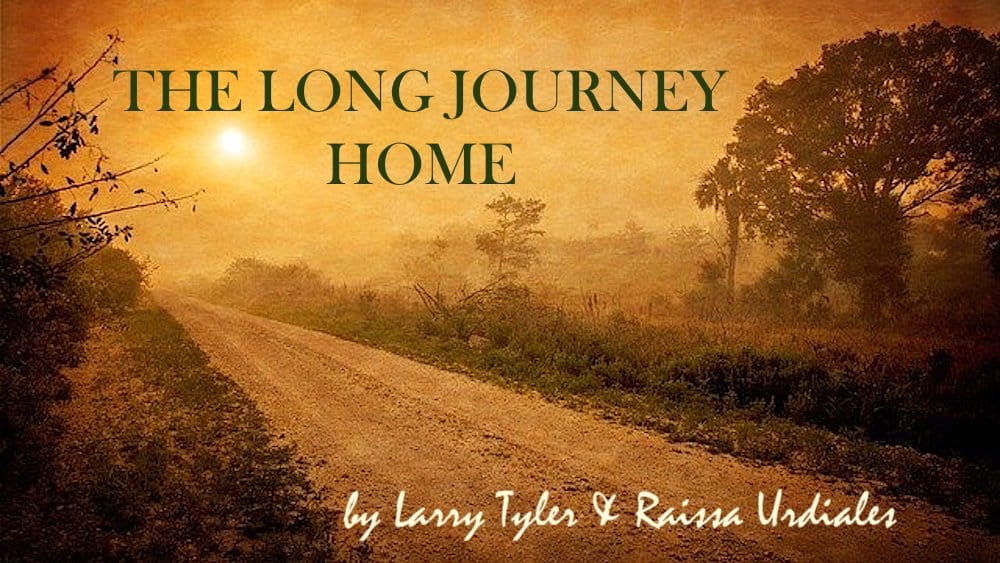 The February wind blew off the ocean touching everything with its icy fingers.  The waves crashed upon the shore with a roar, loud, angry, and ominous making Joshua feel small and humble.  It was just before dawn, a time when he was often awake.  He sat on the back porch in an old rocker he bought from a local repurposed shop near the causeway.  He had made a full pot of fresh coffee and the warm mug was comforting allowing his thoughts to flow freely.
Christmas had been an amazing time.  Together they had purchased the Art Gallery they looked at in Pawleys Island.  Ed Ritchie from Saint Frances Animal Center had helped Joshua find Olivia's dog Vincent a playmate, a beautiful apricot standard poodle named Helena.  Vincent and Helena were inseparable.  His happiest moment of Christmas was when he drove Olivia out to Pawleys Island to the cottage he bought for them.  It was a weathered plank beach house built in the early forties and the builder had embraced the shabby chic lifestyle.  It had a wrap-around porch and sat on stilts.  It was a large house elegant and stylish, yet it was comfortable and warm. I t was a place that felt like home.
The back porch opened into a sunroom all the way across the back of the house.  Joshua was a contactor that refurbished and restored historical homes all up and down the Atlantic coast.  He would be the first to admit that he had a special place in his heart for southern homes and coastal beach houses were his heartfelt passion.  Without Olivia knowing it he had closed on the beach house and sent his crew in with a set of plans to restore the cottage and they made the sunroom into an art studio for her.  The paintings came alive when the morning sun danced on them.
Joshua was able to find an easel that was said to belong to Anna Hyatt Huntington the founder of Brookgreen Gardens.  It was oak and the legs and framework were carved with birds and flowers.  He would never forget her tears of joy when they drove up to the cottage on Christmas morning as the sun was coming up. He made her close her eyes as he took her up the back stairs into the sunroom that was her studio.  He had filled it with paints, canvas, brushes, and two beds for Vincent and Helena.  For them both it was a time of joy and surrendering to their love for each other.
He still had a lot to do at the Art Gallery- Bookstore at the Hammock Shops.  They had been hanging Olivia's paintings all week and he hoped to be finished by March.  Olivia had scheduled her friend and fellow writer Christine Thomas Doran to do a book signing for her and food was to be catered in from Bistro 217.  He and Olivia were excited to see their dreams become real.
The sun was breaking through the dark clouds with the promise of a beautiful morning to come.  He could hear Olivia moving around, and he headed inside to get her and the dogs for a morning walk along the shore.  Olivia comes from the bedroom with her favorite straw hat and her paint bag over her shoulder.  Her eyes held the joy of a life filled with dreams that come true.
Chapter 2
Christmas had been enchanting, filled with many surprises that Joshua readily provided.  It was as if he could read the part of her mind where her dreams lived.  She still had not shared with him the journey of how she became an artist in a big city and wasn't sure she ever would.  She was forever afraid of breaking the spell that had grown between the two of them.
It had been years since she had let her guard down and allowed someone close to her.  She had become used to being alone with her dog Vincent and always enjoyed the quiet of empty space.  She never realized that sharing that space quietly provides a different type of comfort, one that permeates the air surrounding you.  The slight creak of a floor as the person passes from one room to the next.  The sound of water running and the scent of fresh coffee brewing that you did not need to prepare, that was just waiting for you as you stretched and opened your eyes to let the new day's light in.  Yes, life was sweeter now that Joshua was a part of it.  The crashing waves forever cleansing Olivia's past self, revealing the artist within.
She stretched and threw the blankets off and sprung out of bed.  She splashed water on her face, brushed her long brown hair, and gathered up a new canvas for the day, pausing to look at the beautiful easel that Joshua had gifted her.  He was like magic making all her dreams come true, even some dreams she didn't realize she had.
She flung her art bag over her shoulder, twisted the glass knob of the bedroom door, and slowly opened it.  There stood Joshua, smiling, a cup of coffee in hand, greeting her with their furry family, Vincent, and Helena.
Coming soon: Midnight Reflection -The unveiling.