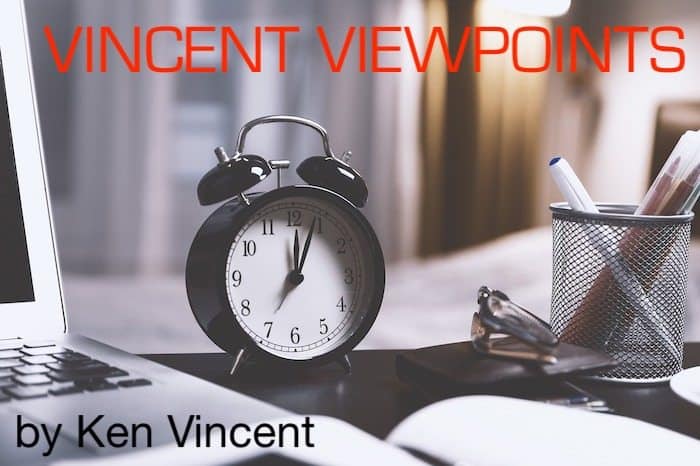 With mid-term elections fast approaching, it seems a good time to consider some rather embarrassing facts.  The last mid-term was in 2014 and the voter turnout was very sobering.
Only 40.4% of eligible voters bothered to cast a ballot.  That to me is unconscionable.  One doesn't even have to leave the recliner to vote these days.  You don't have to take off work, go out in the rain, or stand in a line.  In most cases, you don't even have to prove that you are a citizen which is another scary matter.  Do we care so little about who runs our country, or do we think it doesn't really matter as they are all alligators in the swamp anyway?  Either attitude is a formula for disaster.
But, let us take a closer look at the 2014 election.  Nine states had less than a 30% turnout, two of the most populated those being California and New York.  Of the nine, three were in the West, one in the Southwest, two in the South, two in the Midwest and one in the Northeast.
By region, the Northeast had the lowest turnout.  The 9 states (including D.C.) had a 35.9% voter turnout.
The upper Midwest had the best results with 6 states averaging 48.6%.  Only 6 of the states had a voter turnout of over 50%.  Two of them having the lowest population, Maine and Alaska.
With all the hype over President Trump, it will be interesting to see what the turnout is in 2018.  Will all the negativism in the media, the marches, banners, hate slogans, etc. increase the voter turnout?  Two of the most vocal anti-Trump states, NY and California, had two of the lowest voter turnouts in 2014 (28.2% and 29.9% respectively).  Will that change?
It should also be noted that the Democratic party is in disarray.  The DNC has pulled its support of Feinstein in California as an example.  Will that increase the turnout there?  What is your opinion?