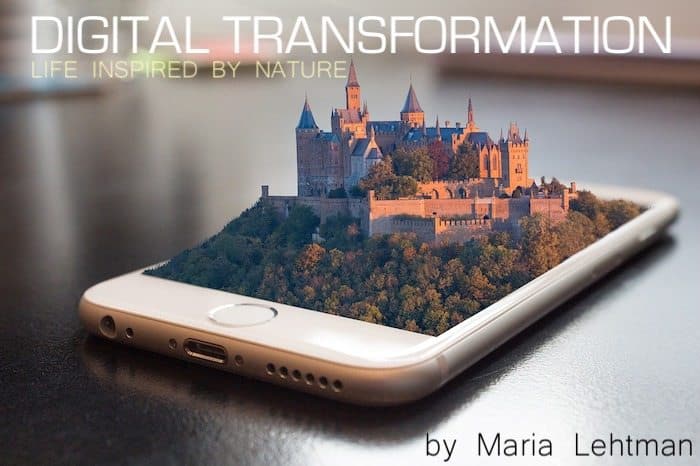 M i d – S u m m e r  N i g h t.
The writer in her awakens.
Her gaze seeks the stars beyond the blue night sky.
Only the Moon responds.
Hears her calling and answers: "Go to sleep, my dear. Another day awaits."
The night escapes before her.
Sleep overtakes the emerging tale.