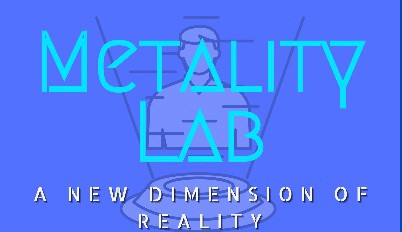 MIXED REALITY
TECHNOLOGY
Reality by Metality Lab - Our vision is the ability for people to spend time together remotely with the immersive feeling that they are together in the same location undertaking the same activities in real time. Metality Labs Leading Technology supported by all major VR headsets. Realistic customizable avatars with motion tracking in real time combined with AI and realistic motion physics and capability of full multi user interactions .
The future of simulation and training has never been brighter
AVATAR CREATOR

REVOLUTIONARY
NEXT GENERATION
Avatar Creator is a Unity based avatar creation system that allows you to create your very own avatar for virtual and augmented reality technologies. Avatar Creator includes realtime facial generation via a selfie, inverse kinematics, hand gestures, emotions, lip/eye movement, as well as the ability to customize everything about yourself such as clothing, hair, and even your physical appearance.
Inside The Park VR is an immersive virtual reality baseball simulator designed for any baseball player who desires to improve their skills such as timing, accuracy, and mechanics by actually allowing them to play their favorite game from anywhere in the world. We enable this by placing the user inside a virtual ballpark where they are able to either hit or field balls generated by a virtual ball machine, and are evaluated based on their performance. The physics, graphical fidelity, and controls are highly intuitive and highly realistic which combined creates an unparalleled virtual baseball experience.
ProSpace is a virtual reality remote collaboration and training platform that includes realistic avatars to make you feel like you are in a virtual space with other people. Features include a web browser, PDF viewer, training simulations, interactive presentations, 3D models, and more. The video was taken while two people were wearing different headsets (an Oculus Quest and Rift S) and in the same space, but they could have been in different states or countries.