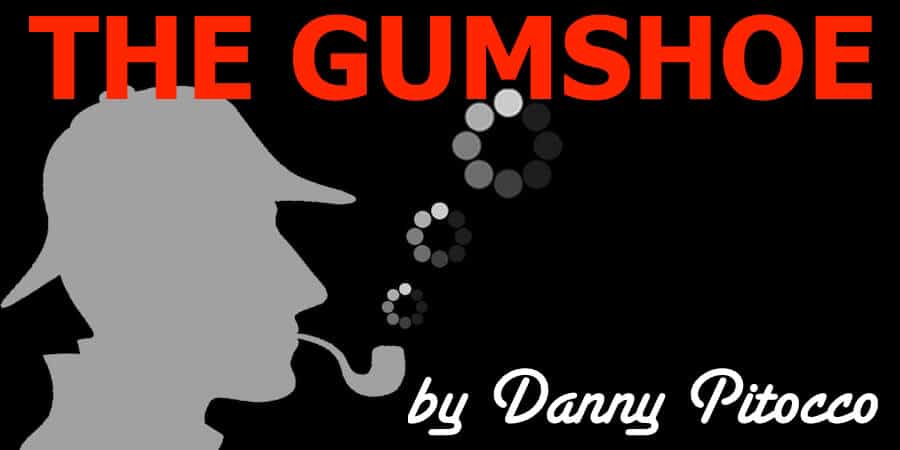 The best way to destroy your enemy is to make him your friend.
This was a quote attributed to the late Colonel Petrov from the late U.S.S.R. Some of you readers may recognize the colonel's name as the man who saved the world from a nuclear Holocaust back on September 26th, 1983.
Colonel Petrov was in the Soviet Union's Air Force and he was assigned to a unit that monitored via satellite, any possible missile launches headed to the U.S.S.R. from the USA.
Colonel Petrov was the night watch commander when the Soviet satellite system detected five separate in-coming missile launches from the USA to mother Russia. Stanislav had just minutes to make his decision to trust the satellite computers and then he had to confirm the missile the rapidly approaching attack to his superiors.  Time was critical and not a luxury! His confirmation (would by established Soviet protocol) immediately launch a retaliatory missile launch from the U.S.S.R. against the USA.
Note:  Refer to the "MAD" (Mutually Assured Destruction)  defense doctrine for further insight and to the movie "Dr. Strangelove" for additional context.  (See the cameo by Slim Picken's riding the bomb and waving his Stetson . . . "Yahoo")
Colonel Stanislav Petrov decided to just calmly wait and think clearly before making that "doom's day" confirmation call.  His courageous decision under enormous pressure and cataclysmic consequences proved to be the right one, thank God!
Note:  He was later reprimanded by his superiors and his military career-ladder advancement path evaporated.
The colonel's "gut instinct" told him that the USA would not launch a preemptive strike on the USSR with only five missiles.   The "glitch" in the Soviet Satellite Missile Launch Detection System was speculated to be from the reflection from the sun.
Note:  The Soviets never confirmed nor denied the "glitch".
The colonel's decision undoubtedly saved life on our earth as we have come to know it. Gumshoe ardently believes that God blessed and guided Colonel Stanislav Petrov's decision.  Gumshoe also firmly be that God blessed us (who were all oblivious to just how close it came to mankind's earthly end) during those early morning hours of September 26, 1983.
Now dear readers think about Christmas in the coming few short weeks.  God the Father decided (out of His pure love for us) to send us His Son, Jesus, to save us from our own personal eternal Holocaust. Let us all not be oblivious to our own eternal future.  All of us now have time (God-willing) to make our fateful decision.
We can either accept Jesus as our personal Savior or we can just follow the secular protocol that will directly lead us to our own mutually assured destruction. That would be a very sad ending indeed!
Merry Christmas!  Coram Deo