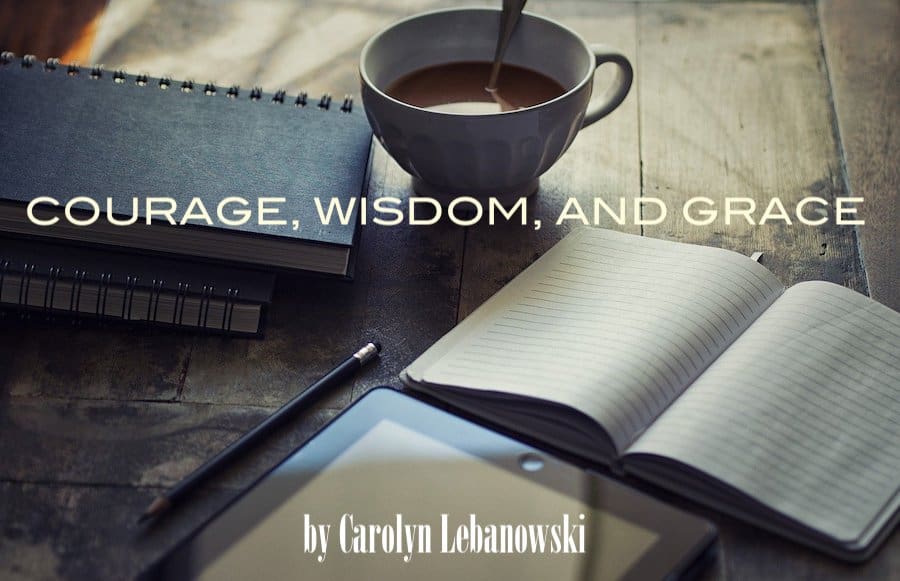 Your vision will become clear only when you can look into your own heart. Who looks outside, dreams, who looks inside, awakes.

~Carl Jung
As this year, chapter and season closes, I am left in the wake of another full cycle of change, growth, quiet, chaos, discovery, grief, and love at every corner. I am humbled and I am grateful.
The end of the year happens to coincide with my birthday and the combination always takes me deeper into dark places looking for the light. I seem to look for unanswered questions or a compass that will lead me into a higher space of seeing and believing in the endless possibilities ahead.
There is space here for reflection and introspection…. looking backward, being present, and looking forward.
This can be a haunting and intimidating but a necessary emotional cycle.
This is a landmark year…
Turning 60
Officially quit 'working' after 42 years
Moving to another country (Portugal)
Reconnecting with a sibling after 40 years
Missing our children and trusting the innate bond of connection
Navigating a new normal of days unplanned vs regiment
There is a placemark for this year and an arrow for the next chapter, and right now I am in the middle of 'not here and not there yet'.
It feels sideways, out of my comfort zone, and frightening but exhilarating at the same time.
I feel like I am a 6-year-old sent to a candy store and said I could have whatever I want. I am standing here frozen, unable to move forward – too many choices, too many questions, and missing the confidence to go get whatever I want.
It is here where I am led to look inside my own heart. I have been called to a practice my own mental calibration that grounds my process:
Filter the Noise:
Loud, heavy, and distracting. It comes in many forms, but the barriers can be broken in pure awareness. The noise redirects… it is our human default to thoughtless.
It takes courage and bravery to choose thoughtful.
Find the Space:
Quiet, inviting, and peaceful. Not taking the time but making the time can reinvigorate the process. We nervously wait for 'spaces' to appear that never occur. This is the mental muscle practice needed to allow mindfulness to captain the ship.
Trust the Process:
Honest, authentic, and raw. The ability to release control and NOT drive towards predetermined outcomes will be the game-changer. It is a constant reminder to not look outward but relax inward into all moments that offer us a new perspective.
There are one million things that are working perfectly in my life….
And there is always room to go deeper, to know more, see more, feel more, be more.
I am not done yet.
How do you practice mental calibration??