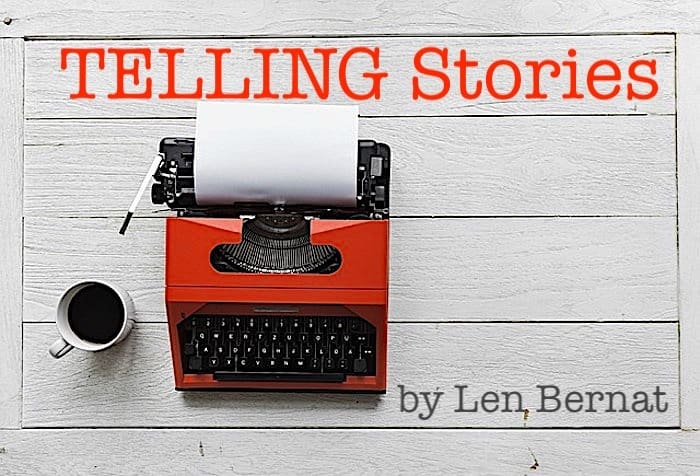 When I was seven years old, we moved to the rural community of Schnecksville, Pennsylvania.  Although the road that ran in the 'front' of our house was paved, the driveway was nothing but an old dirt road that leads up to a one-hundred-year-old farmhouse.
For a seven-year-old boy, this was the perfect home.  Behind the house was a one-car garage which would soon be home to Lucky and Blackie – two stray kittens we adopted when they came crying at our back door.  A paved sidewalk meandered to a covered picnic pavilion with two picnic tables and a big sandbox nestled up in the north corner.  My two brothers and I spent the entire summer that year eating our lunches outside, creating a city with scrap pieces of wood and dirt roads for our toy cars in the sandbox, and creating our version of baseball that allowed all three of us to compete against each other in the big open grass yard next to the pavilion.
I found an old Red Rider wagon wheel in the garage and proceeded to lay out my farm on a lawn next to the house.
The entire property was surrounded by cornfields.  Regularly we would see the farmer on his tractor spraying the young corn plants as his tractor created a dust cloud that hovered over the tender plants.  I was so in awe of his hard work and determination that I decided I wanted to be a farmer, too.  I found an old Red Rider wagon wheel in the garage and proceeded to lay out my farm on a lawn next to the house.  Pretending to be driving a tractor, I walk back and forth with the wagon wheel in front of me as I 'plowed my field, planted my corn, and sprayed the imaginary crop.'
Sundays were especially fun.  After church and lunch, we would gather on the big front porch that stretched the entire length of the house and listen to music.  But not just any old music.  My mom and dad had purchased an old hand-cranked 78 RPM record player, with the old records, from a local auction.  We would pick out a record, put it on the turntable, crank the handle, and dance as the music filled the air from the big funnel-shaped 'speaker' that looked like a big flower sprouting from the wooded box of magic.  To this day, the music of the big bands and the crooners of the 1940s still touches my heart.
Today, the hustle and bustle of everyday life has been brought to an eerie standstill.  But I find this time to be wonderful as I escape to the days when playing outside, plowing imaginary fields, and dancing in a circle until you became dizzy and rolled down the little rise in front of the porch was the true definition of a perfect day.