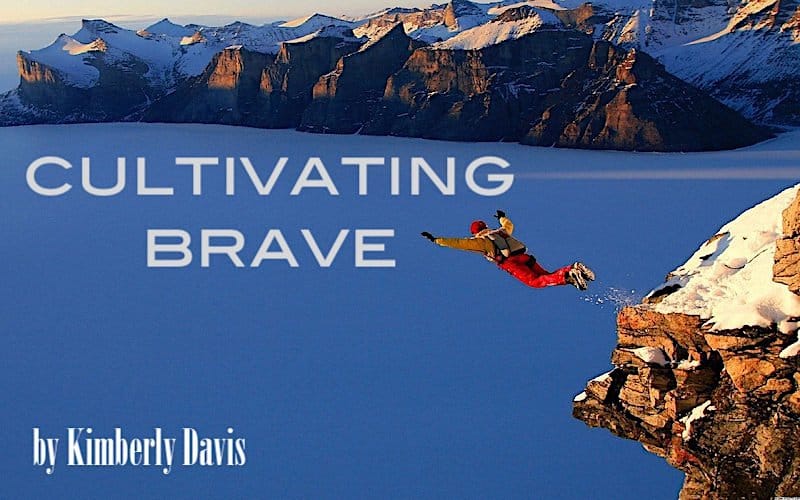 I hadn't seen her for more than 30 years. We hadn't been particularly close back then, but we've known each other since the first grade. There's something about relationships that span a lifetime that makes them special. In a blink, the gap closes and it's as if no time has passed, only better.
That's how I felt when I had a chance to see a childhood friend last week. Meeting her for the first time as an adult was an absolute joy; to catch up on years-gone-by and discover the amazing woman she has become, a gift.
And in our unfolding of time, I had a chance to see myself a little differently; as she held up the mirror to the woman I've become.
I could remember the insecurities of the past, the longing to fit in, the hunger to be seen.
I could remember the growing pains, the self-discovery, the lessons learned.
College. Dating. Marriage. Moves. Children. Careers. Passions. Fears. A lifetime laid bare in under three hours.
At the end of our talk, there we sat, two grown women who had traversed time together, perhaps seeing one another for the first time.
Think about how far you've come to be the person you've become. Everything you've been through has made you who you are and prepared you for this moment in time. You are ready; more so than you've ever been. Ready to let your light shine. Ready to make an impact. Ready.
©OnStage Leadership