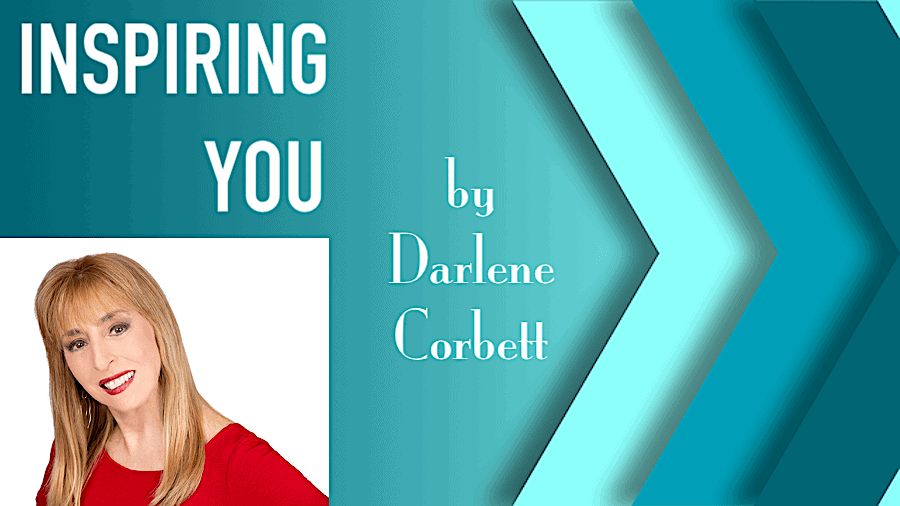 I wasn't sure how to entitle this article. First, I thought, "Privacy." Next, the word "Exhibitionism" came to mind. When I told my husband about my dilemma, he suggested, "Look at Me."
I liked his opinion, but I wanted a one-word pow, so I landed on "Meeeeee." Why? We live in a "Me, Myself, and I" society where privacy is disregarded and thrown by the wayside. Conversely, exhibitionism is front and center. Although the DSM V continues to deem Exhibitionism Disorder as pathological, the criteria are very narrow. Guess what? If you display yourself more broadly as the internet allows you to do, you are fine and dandy.
Displays of Sexual Interactions
Recently, someone revealed a well-known podcast star's video to the world via the internet. He and his partner-in-extracurricular activities used a dog collar. His accomplice, an Instagram model, obviously likes to be on display in more ways than one.
The popular podcaster wondered what the big deal was since this was consensual between two adults. He is correct, except some are not comfortable with such up-close-and-personal displays. The stocks of companies that support his organization took a hit. For dog lovers, you have to wonder if the use of the dog collar had any impact. Well, in my opinion, if someone wants to use a dog collar or even get on all fours and bark, "Woof," be my guest as long as my neck or dogs are not involved.
The congenial and generous host has done much to help businesses during this pandemic. Knowing that society is always looking for "Next," I am sure this will pass. What is my suggestion to this host? Keep what goes on behind closed doors, behind closed doors sans video. Allow those precious moments to be snapshots in your brain. You will be better off.
Exhibitionism is in full glory with other infamous, I mean, famous people. A politician's son's explicit video recently came to light. Many of us who do not follow specific sources' collective narratives knew about this video that did not rear its salacious head until after a particular midnight hour. Two's company was not enough for the people involved, and speaking of dogs again, well, lo and behold, one was at the foot of the bed. Don't worry, dog lovers, he looked perfectly content. I would speculate the moans involved may have evoked a few howls from the pooch. Just saying.
Verbal Displays
Yes, people cannot seem to get enough of, well, themselves. These displays go beyond sexual interactions. How about a certain Prince and his bride interviewed by Oprah? Yes, they decided to have a confessorial discussion about a royal family, one who has earned the respect of many of us worldwide. What was the purpose of this? Fame and Fortune? It seems to me; they already have much more than most could imagine. I believe they have a multimillion-dollar deal with Netflix.
Also, rumor has it that many in the family were not happy with this one-sided discussion about their way of life. Can you blame them? As a therapist, my suggestion would have been to seek out a family therapist or find someone who could navigate a discussion behind closed doors. Yes, I repeat that phrase, "behind closed doors."
The Prince's grandfather just left his earthly life. From everything I hear, he was the antithesis of "me, me, me." He served his adoptive country with honor and went on to do the same for his citizens. He deferred to his wife, the Queen.  Reportedly, he was her greatest confidante, friend, and support. This gentleman seems to be a part of days gone by, where the focus was on the others and not him.
Privacy
Call me old-fashioned, which I am, but as the Keeper of the Secrets, I believe that our society has gone beyond the need to feed a frenzied narcissism. People feel a necessity not just to say "thank you for the memories," but keep them alive and well. Even if they want to save videos for private viewing, they forget that many have a voyeuristic hunger to watch and see, or even more disturbingly, use them as a means to destroy. Also, verbal "letting-it-all-hang out," because people feel slighted, creates even more division. As the great Confucius once said, "Before you embark on a journey of revenge, dig two graves." In my opinion, emblazon this ageless quote for all to see.
Stay tuned for Part 2.
Your Thoughts
What are your thoughts on our "me" society? Do you believe that specific interactions should remain private? I invite you to share your insights.