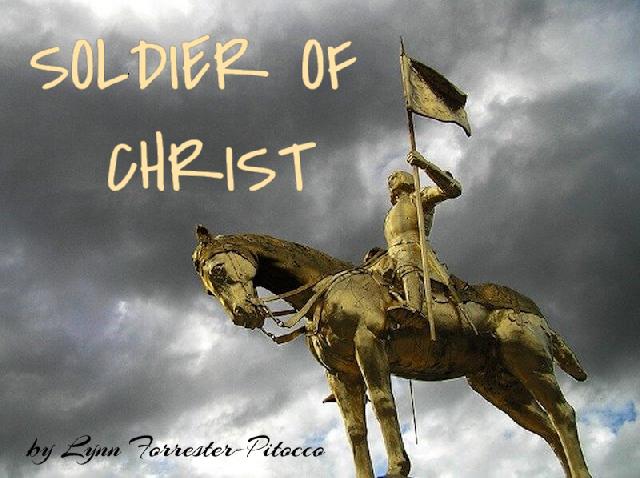 What does this date signify?  How many will be skeptical? how many won't believe at all, and how many will?
On May 13th, in the year 1917, Our Lady appeared to three children in a village located in Portugal.  Appearing six times from May 13th through October 13th, Our Lady gave messages to the children, asking for mankind to repent and turn to God, among other things.
Also appearing to the children prior was a figure of resplendent light called the Angel of Peace, known also as St. Michael the Archangel.  Our Lady appeared to the children so beautiful, telling the children not to be afraid.  Our Lady responded, "I come from Heaven".  In Our Lady's hand, she held a rosary asking the children to pray for peace in our world and an end to the war raging in that time "World War One" being introduced to Europe.
Then came the miracle of the sun on Our Lady's last apparition of October 13th as she promised the three children, Lucia, Francisco, and Jacinta. On that day 70,000 people would witness the miracle of the Sun.  It had been raining hard that day and the fields were muddy, people were soaked through their clothing when suddenly the sun appeared in the sky making circles and moving at an incredible speed towards the earth. People could look up into the sun and not be blinded.
Suddenly, everything was dry, and fear became evident as the sun began to plunge to the earth, then returning to its position. The people knelt and began to pray and many who were not believers became believers that day, many repented and changed their ways.
Our Lady's message: She exhorted the Church to pray and offer sacrifices to God so that peace may come upon the world and those trials may be averted. If not, then more chastisements would come. The world would suffer.  She specifically asked that Russia be consecrated to Her Immaculate Heart.  All though Pope John Paul II consecrated the world, Russia itself has not been singly consecrated as Our Lady has asked and evil has continued to spread into the world.
As I look around today and see all that is happening in our beautiful world that God created, I am sad that so many have turned away from God.  Although many continue to pray and many believe in God as the creator of all things, God has been removed from so much of what was, that we need to turn back to prayer and to God.  God is so merciful and the more one becomes close to HIM, the more peace there is.  I hope many will read this article and learn of all the blessings that come through great faith in Her Son and the Eternal Father in Heaven.  For those interested in knowing about the Rosary and its history, Our Lady herself, please don't stop at the read of this post.  God Bless.