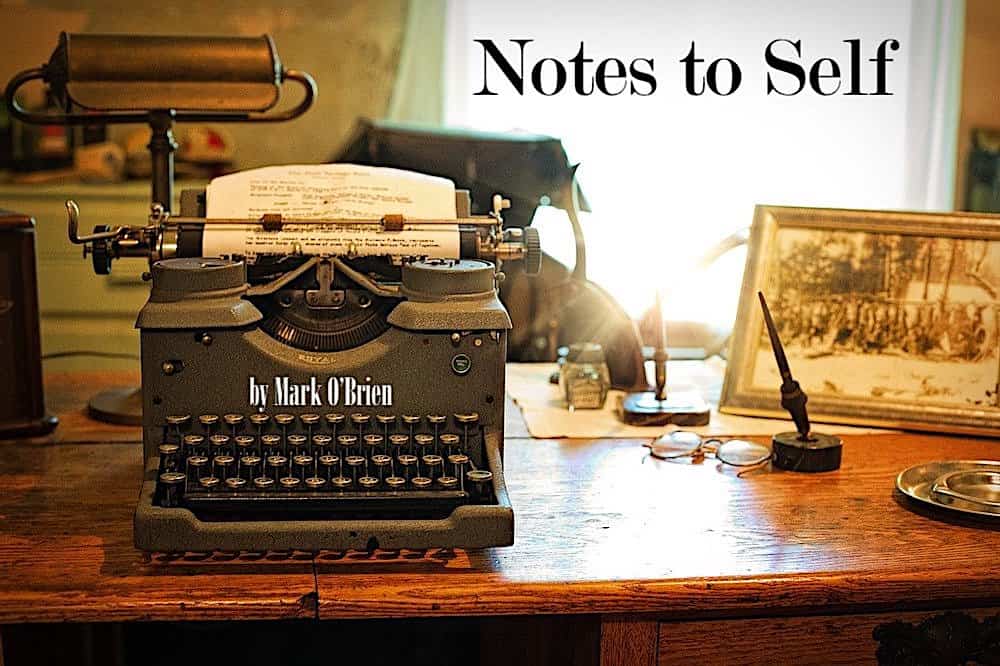 If you don't happen to be a Netflix subscriber, you're likely unaware that the streaming platform is airing a historical documentary called, The Mystery of Marilyn Monroe: The Unheard Tapes. The film explores the mystery surrounding the death of the legendary blonde bombshell through previously unheard interviews with her inner circle.
That inner circle, of course, included her three husbands — the local schlemiel, Jim Dougherty; baseball legend, Joe DiMaggio, and the celebrated playwright, Arthur Miller. And then there were her many lovers, among whom were JFK and his brother Bobby; the notorious mobster, Sam Giancana; comedian and filmmaker, Jerry Lewis; Charlie Chaplin, Jr., and his brother Sydney; comedian, Milton Berle; film director, Elia Kazan; mercurial actor, Marlon Brando; and crooner, Frank Sinatra.
If rumors of Marilyn's sexual peccadilloes have any basis in fact, she may also have had affairs with the Brothers Karamazov, the Seven Dwarves (but not Snow White), Jay Gatsby, and numerous other fictional characters from literature, Goofy (but not Mickey Mouse), Popeye (but not Olive Oyl), Papa Smurf, and Barney Rubble (but not Fred Flintstone). She was frequently seen in the company of Tiny Tim, but nothing ever happened.
Let's Get Serious
On the day Marilyn's death was announced — August 5th, 1962 (she died during the evening of the 4th) — I was eight years old. I was standing on my father's green G.I. blanket from the Marine Corps, on the beach at Watch Hill, Rhode Island. I'd just come out of the water. I was wrapped in a towel and eating a peach. We'd brought the blue Sony transistor radio that sat atop our refrigerator at home to the beach with us. That's when, where, and how I heard the news.
It doesn't appear as a distant memory to me now. I still hear the ocean. I still taste the juicy sweetness of the peach. I still feel the breeze. I still feel the watchful eyes of my parents. And I still feel as haunted now as I did then.
How could it be?
How could one so young, so beautiful, so full of promise, so full of life as yet unlived be just gone? POOF! I knew with crystal clarity, even then, how wrong it was. It still is. It's a wrong that can never be made right, in part because we'll likely never know the truth about how she died and by whose hand. Suicide? Maybe. But she'd seen much and knew much. Perhaps too much.
In any event, Marilyn, thanks for the memories: