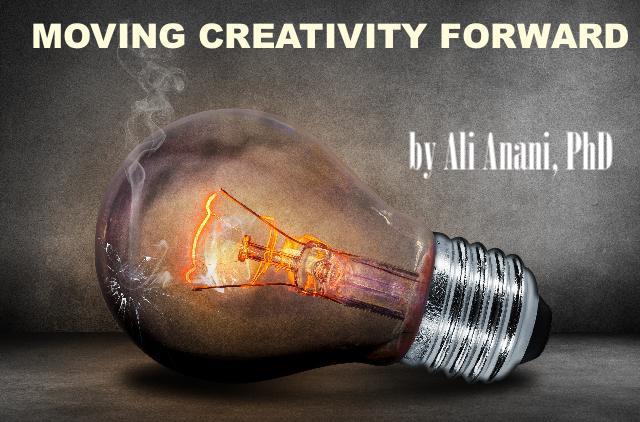 I read recent surveys within which asked the readers to select an answer from two opposite choices.
Do you prefer to think alone or in groups?
Do you prefer to work for a big firm or a small firm?
Do you focus or get distracted?
These are some examples of what I mean. It surprised me that the surveys did not offer the choice of being both opposites. Be big and small. Think alone and in groups. Focus and distract your attention.
Being Both Opposites
Research findings provide an answer to my question. I am sharing a few of them.
Research found that employees who engage in "leisurely internet browsing" between tasks are considerably more creatively productive. It is being both focused and distracted.
Many researchers concluded that when tasks are routine and tedious, distractions are mostly beneficial. For example, interrupting a task by background noise could relieve boredom and lead to more creative ideas.
Successful companies are ambidextrous. Companies that thrived knew well how to deal with opposites. These companies know how to make the best of big and small.
Take advantage of being both big and small. Big is having many advantages such as greater capital and negotiating. Small has to their advantages such as flexibility and manageability. By being both is the real strength. The question that remains but how?
One way is to create social activities to offer sponsored food for employees to mix informally and exchange ideas. A large number of employees will spread into small groups for a while.
More make use of the multiplier effect. Divide employees into many units. By having more units, the power of an organization increases. The difference in power is not the difference in the number of units. It is each number squared.  I explained this in my presentation Marketing and performance multiplier force. If companies with a big number of employees divide them into seven units, it shall have more power than dividing them into just three units. The difference is seven squared minus three squared and that makes 40:1.
The above suggestion finds support in the fact that ABB relies on 5,000-plus profit centers, with an average of 50 people in each, that operate like small businesses. It is managing the company in both forms big and small that makes the difference.
This thinking should apply at all levels of organizations. For example, the tendency to recruit young candidates and overlook older ones is a recipe for failure.  Jean L. Seri wrote a comment on a previous post in which she said, "Companies failing to consider older job candidates are making a serious mistake. While the young may have unique & valuable ideas to share – which can act as a springboard into the future – it is the older & experienced with the ability to cull out issues, which may keep ideas & plans from succeeding. Consider companies hire seasoned individuals for the 'C Suite'."
I invite you to share your comments on this topic.