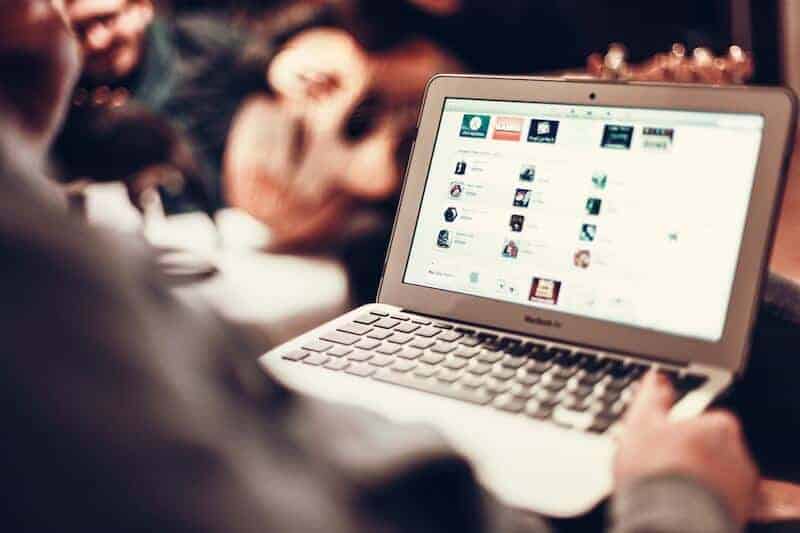 Are you in the final stages of creating a new online businesses? If this is the case, you need to make sure exactly how you are going to go about promoting your new creation to the masses. One of the best ways to do this is through the use of social media. However, you need to educate yourself if you are not totally familiar with all of the finer points of using social media to promote a business. A social media campaign is not something that should be hastily put together in the eleventh hour. Give it some serious thought so all of the details are carefully planned out. Here are some tips to make a social media campaign that causes consumers to take notice of your new online business.
1. Hire a social media consultant to help create a campaign that will have the maximum amount of effectiveness.
You might not know very much about how to use social media. You are certainly not alone. There are literally thousands of business owners who are not social media experts. These people need help utilizing social media to its fullest potential when it comes to promoting their business. This is where the services of a social media consultant become so valuable. This is a person who is an expert in all facets of using social media. He or she will be able to devise a campaign that is specifically designed for your particular business. You will be able to reach the people who are the most likely to be interested in the products or services that you sell. You just need to make sure that the social media consultant you hire has a great deal of experience. You do not want to have an amateur in charge of designing your social media campaign. You should also hire a company that can provide your online business with virtual office services.
2. Communicate with potential customers on social media.
It is not enough to simply have social media accounts that are associated with your business. You need to use those accounts on a daily basis in order to get in touch with people who might be interested in buying your products or services in the future. This is how you will be able to promote your online business to people who are not familiar with it. It might be tough for you at first if you are not used to using social media on a regular basis. However, it will eventually become second nature to you. Answering questions from consumers who contact you will help to establish a good relationship with the public.
3. Follow people who are in your target demographic.
You should never waste your time interacting with people who are not very likely to be interested in buying your products or services. You need to focus on your core audience. You can find these people by joining Facebook groups that are aimed at a similar audience. You can then start following members of that group and chatting with them. It is then just a matter of convincing these people to visit your site and check out what you have for sale. You might want to consider creating a video that clearly shows the products you sell.