Psychologist Helen Marlo explores the myth of work-life balance and notes that the rhythm of life keeps changing. The best thing we can do is go with it. Think of life as a symphony moving from a crashing overture to a brief adagio then back to the uptempo beat again.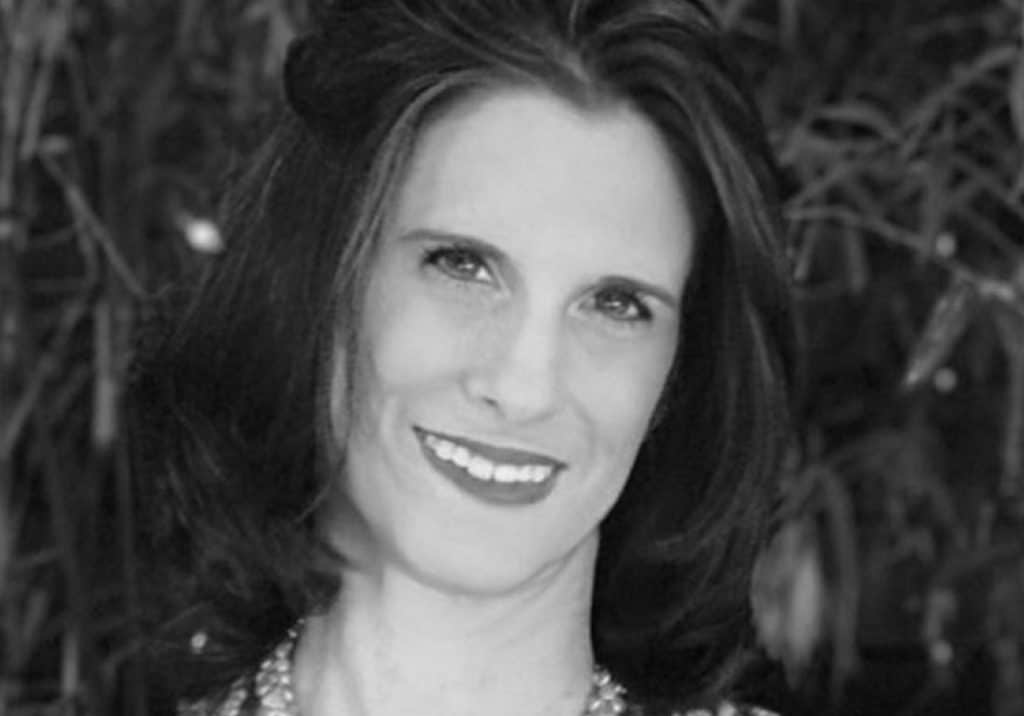 In this podcast, Helen also explains why she started the organization, Mentoring Mothers, and why women in the workforce are more stressed than ever.   Her advice:  When starting a family, it's especially important to think about the role home played in your own childhood, and how you can make this a place of joy and celebration.
On work-life balance:
"I don't even use the word work-life balance. I challenge that mindset and teach others to be in what I call work-life rhythm. And that encourages a more fluid a more receptive more attuned stance to life."
On her non-profit organization, Mentoring Mothers:
"One of the reasons I started Mentoring Mothers was to help women realize how charged home is and what different meanings home has for them. The stay at home mom who is afraid to leave her house often has some early trauma (as does) the woman who can't bear to be at home and has to be out as much. My work is helping them to relate to home differently. Building a healthier connection to home. A more flexible relationship to home in all its dimensions."
On getting enough family time in the digital age:
"We have a growing awareness of how much (our devices) intrude on the home space. Even something as simple as developing rituals based in the home can help offset this and be really life-giving. Here's one ritual I've done with all of my children. At some point, each one received a magic box that contained an encouraging message..or something concrete that they really desired. It might also include a note, "This ticket is good for time with the family" or a family photo.  This ritual has changed as they've gotten older but it grounds them in this idea that what happens at home is valuable and there can be magic and beauty in home life.
"Sometimes we move the furniture then put on disco music and dance…"