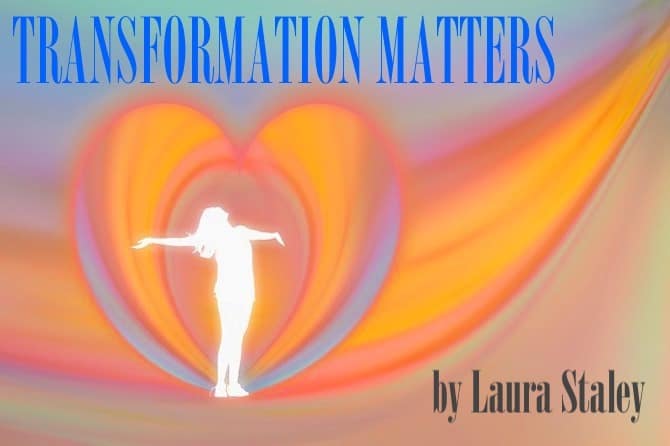 From your feet
Breathe.
With your fascia,
Thin connecting tissue
Between muscles,
Constricting, flexing,
Internal organs
Pipes and pedals
Vibrating music
Through mud,
Gentle water ripples,
Whispering puffs of
Air.
From your
Raging soul,
Breathe.
Fire of passionate
Burning embers,
You are earth's
Molten lava
Erupting for
Centuries.
Lost, found
Reclaimed, recovered
Restored,
Made of Earth people
Full of water,
Blood, bile.
Listen * Listen * Listen
Your internal civil
War must end.
Caterpillar cells can
No longer live divided.
Nourish your earth made
Body with gentle grace,
Nibbles of tender
Compassion.
Wave white peace flags
Held by butterflies in
Your belly.
You, made of Earth,
People
Are the bio
Diverse ecosystem
Creating your own
Meaningful connection
Vibrant Healings
Life-giving Laughter
Free kind doings.
From your faith
Breathe.
Forgive.
Listen * Listen * Listen
Mother Earth speaks
Through your arteries,
Vagus nerve.
From your diaphragm
Breathe.
Earth made
People.
From your Love
Forgive,
Live.