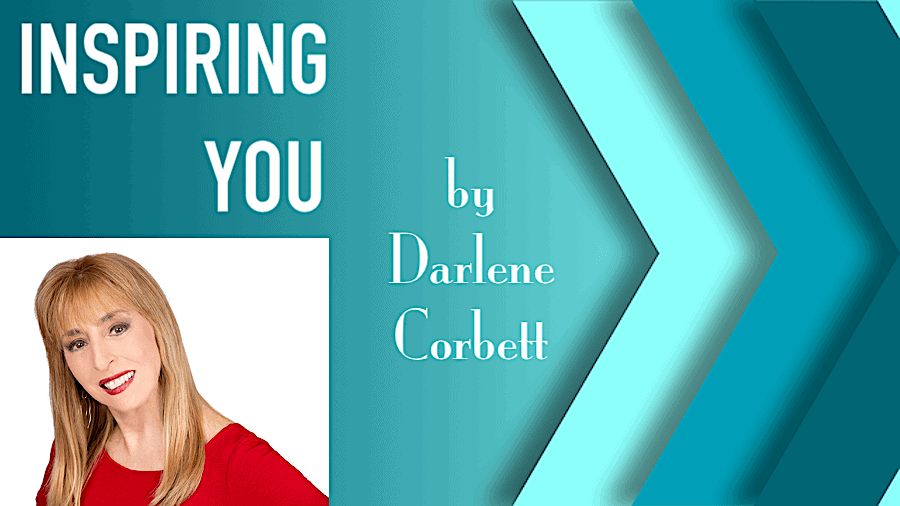 Well, well, well!
The truth comes out. Many of you already knew this but stayed silent, fearful of epithets being hurled at you.
What if you trigger someone with your hidden opinion, or worse, cause a microaggression?
How about being canceled?
Yes, such an occurrence is not unfathomable.
Get to the point, you might state.
What is the truth?
Merit counts above everything.
"No!" Some of you gasp, horrified.
Others of you smile, recognizing your secret beliefs are correct.
Those of you dismayed echo the usual sentiments.
"What about the unfairness that many experience?"
Yes, unfairness exists in leaps and bounds, but more about the topic later.
The Pew Research Center Findings
On April 28, the Wall Street Journal's Editorial Board published the findings of a Pew Research Center Poll conducted in March, with 10,000 respondents taking part, not a flimsy sample.
The Board summarized the results, revealing most Americans favor academic achievement above race and gender:
Ninety-three percent of respondents believe high-school grades should count toward college admission, and for sixty-three percent, a major factor.
Almost four in ten believe standardized test scores are significant, and for eighty-five percent, required consideration.
Three to four maintain race or ethnicity should not determine admission.
How did this equate with minorities?
Fifty-nine percent of blacks, sixty-eight percent of Latinos, and sixty-three percent of Asians took this position.
What does this mean? Parents want their children judged by their abilities and not skin color, as the great MLK stated. Who knows what his stance would be on gender, but I would place my bets, similar to his views about melanin or facial features?
Unfairness Throughout The Ages
Now, returning to unfairness.
Human beings are flawed, but those who often scream about unfairness, implore from their Ivory Tower within gated, guarded communities. As one who celebrates success, there is nothing wrong with enjoying the fruits of your labor, but do you always practice what you preach?
Most Americans want opportunity for everyone, but history reveals, not always operationalized.
Some say it is still that way. Fair enough.
Yes, affluent parents gain more tutoring for their children. And…
Yes, legacy children are accepted to, speaking of Ivory Tower, Ivy League colleges. And…
How do you navigate life's unfairness?
Well, the choice is individual.
Those Who Defy The Inconceivable
Decades ago, most individuals, too busy working and raising their families to focus on these matters, faced more challenges.
What helped them permeate solid roadblocks that seemed more impossible than now?
Did they have special tools?
How did certain luminaries overcome life's unfairness because of racism or other biases?
Here are a couple of examples:
David Hartman became the first blind man to graduate from medical school. His early struggles to get into medical school were displayed in a 1975 movie, Journey from Darkness, and I never forgot the film. When handed his medical degree from Temple University, his classmates started applauding with most of the 10,000 participants joining. Dr. Hartman stated:
Everyone is handicapped in some way.
Well put!
Here is a man achieving the inconceivable, overcoming formidable obstacles, not only from discrimination but requiring extra rigor because of his challenges.
How about the Golden 13 which the fabulous Robert Woodson described in an earlier Wall Street Journal article?
In 1944, sixteen African-American men enlisted in the Navy and planned on taking part in the sixteen-week training required for cadets.
Because of racial discrimination, the rules changed overnight, with only eight weeks allotted for this valiant crew.
How did they manage this?
They covered the windows of their barracks and studied all night. When tested, they passed with high marks, but the powers-to-be refused to accept the group's scores because they surpassed those of their white peers. Forced to repeat the exam, the black cadets did, and what happened?
All sixteen passed again, achieving a class average of 3.89.
However, only thirteen were accepted into the Navy, because discrimination played a role again.
No matter how you cut it, resilience and tenacity are the greatest determinants, elevating individuals from life's constraints of unfairness.
Does it always work?
No, not even with artificial manipulation.
The Inside
The ageless message derived from 2 Corinthians 10:5, John 4:23-24, and 1Samuel 16:7 is paraphrased over and over, bears reminding:
It's what matters inside.
What could be more thrilling than heart, mind, and soul joining and pushing beyond assigned limits?
As the survey revealed, merit matters, as it has since the dawn of humankind.
Cheers to merit, and, may its return to vogue be spectacular!