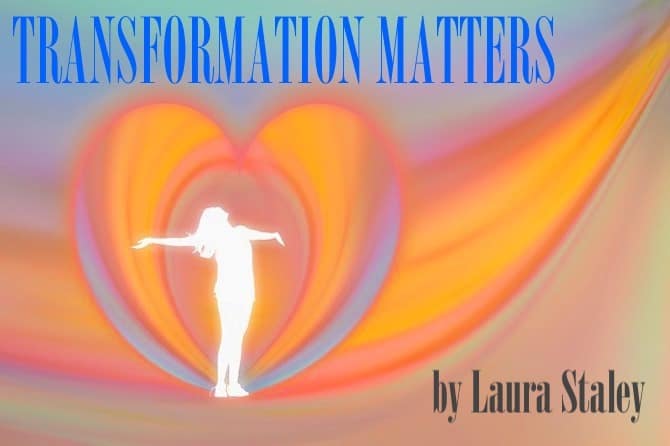 Refusing to grieve is like avoiding
That belly expanding intake,
suppressing a huge sigh,
Fussing at the chaotic surface
Of shallow spasms.
Grieving is deep breathing.
Body breathing is living.
Living means loving, losing, releasing
What was not ever yours to keep in
Those clenched hands, pursed lips,
Steeled heart.
Expand your torso.
Open your heart.
Breathe, flutter, grieve.
Inhale and be.
Exhale and cry.
Inhale and love.
Exhale and live.
Rest. Move. Play.
Create.
Live this
Day in Love
One
Aware Breath
Deepening into
the Next awakened
Conscious breath of your
Beautiful, most wonderous,
Miraculous Life.