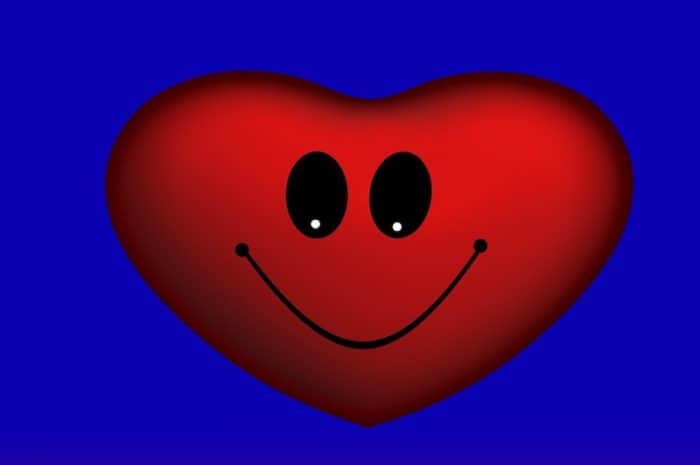 Love.  It's the thing in February, a month that doesn't have a lot going for it. Somewhere along the line, marketers decreed we should break up winter's blues by tossing in a ton of red, in the form of hearts, celebrating love, love, love halfway through the month.
As a 35-year-married lady (not 35 years old—I wish—35 years married), the whole Valentine's Day drama is rather lost on me, and my husband, too.  It's not that we don't love each other.  On the contrary, after 35 years of married drama, the fact we're still standing and somewhat coherent is a testament to the power of our commitment to one another.
But, as for the brouhaha over Valentine's Day?  We're kind of over it.
Declarations of passion are not our thing.  I think they were at some point; I kind of remember an excessive number of cards and letters shared between us before we were married.  For the life of me, though, I have no idea where said love notes are. Sentimentality, unless I'm watching those damn commercials about abused dogs, is not my strong suit.
That and our definition of what we love have changed over the years.  We love each other.  We love our kids.  We love, adore, are crazy about, our grandchildren.  (Still can't fathom that grandchildren applies to me, but I'm glad it does.)  We love our families; we love our friends.
That's the lofty list.  But, we love lots of other stuff, too, and while some of it may sound pedestrian, it works for us.  Here are a few items on our list.
We love our empty nest.  Sorry kids; it's not that it wasn't great having you home, we had a wonderful time raising you, yadda, yadda, yadda, but it's pretty awesome coming home and hearing…nothing.
The fact that I can clean up the kitchen at night and it still looks the same in the morning is nothing short of miraculous.  Going to bed and NOT listening for someone to come in at 2 AM?  Yes, yes, yes!  Don't get me wrong; we love to have you visit.  But, we also love it when you leave.