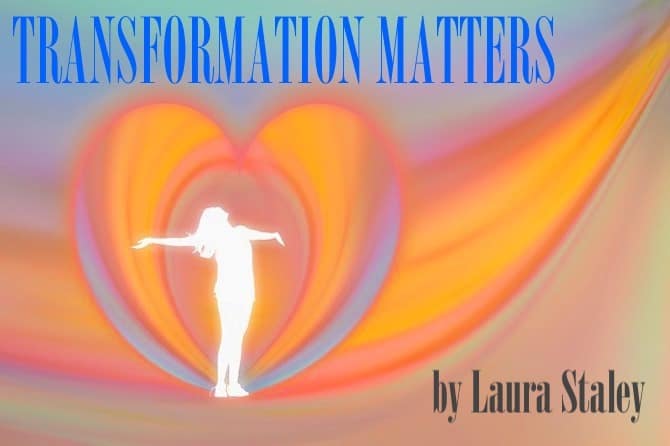 This time
Finally broke the glass covering
Deepest
Fears.
Turned inside ourselves to
Face frightened, exiled
Parts and shards.
You during, after
Scary bout of Covid.
Me, as I welcomed the
Rebirthing, groovy sixties.
Created space as
Housemates and friends.
Neither took flight.
You and I scribbled kind notes
Placed on
Countertops.
You embraced new ideas,
Podcasts, resources for
Growth as
I continued learning about
Bravery.
As health returned, you scrubbed floors on
Your knees, cleared office, garage of unneeded
Items.
You honored
My need for space boundaries, a huge gift
My young selves never received.
You and I kept turning towards each other with
Gentle kindness.
Learned collaborative
Double solitaire,
High fives, win/win,
Building a bridge
Forward.
Astonishing emotional
Honesty, a conduit to
Our inner worlds.
Renewed curiosity began
Smiling.
Open hearts, soft hands,
Relaxed bellies,
Warm feet,
Twinkling and teary
Eyes listened.
Even though
Beloved belongings exited the
House of Joy
A dress, love notes,
A collage.
A Home of Love still
Held innumerable past moments of
Kind words, warm hugs,
Eyes meeting eyes,
Passionate kisses,
Unfettered laughter,
Playful caressing,
Sensuous lovemaking,
Dancing in the
Dining Room to
Candlelight,
Meals shared with
Thankfulness spoken.
Reparation happened in similar fashion.
Love held Us as
We
Transformed in
Faith, forgiveness, &
Grace.
Love held Us,
Love holds us
Still.