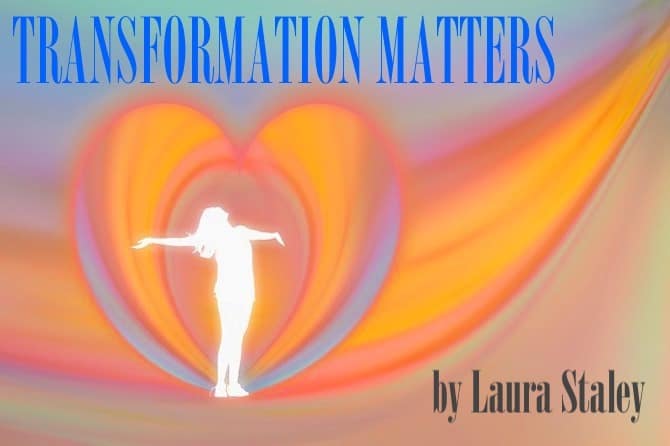 Eventually, you will come to understand that love heals everything, and love is all there is.

—Gary Zukov
Standing at the intersection, for now, an entire year, here in Black Mountain, NC every Wednesday from 5 pm to 6 pm continues to be a delight. I notice that people who interact with us are often very curious about why we are there. We've received mostly positive reactions with only a handful of not so positive ones. Some drivers and passengers stay completely focused on the road. We are simply waving, smiling, and holding signs that say "Love."
I observed at different times in those early weeks four different men who scowled at us and flipped us off. One drew the gesture out fully over his head ensuring we received his complete message. Another showed us his very hot red mean face as he raised his middle finger, while presumably his wife sitting next to him offered an enthusiastic wave with a beaming smile. This made us laugh with amazement at the stunning contrast of reactions from two people who might really love each other. Now, we don't actually know how they came to be sitting side by side in that vehicle, but a "Love" sign clearly evoked two opposite reactions.
Speaking in a phone conversation with my son about the angry finger flippers, he simply said, "They need your love the most, mom." What a profound truth he had uttered.
At first, I felt puzzled by how anyone could scowl at Love until I remembered the times of fury and heartbreak that I had snarled and flipped off love.
I remembered a scene from my life when I screamed "F-You!" at my first husband in front of an entire group of friends partying on a front porch on the 4th of July after he hadn't let me know where he was for the millionth time. The car tires burned rubber as I drove away in a rage declaring my own independence from his thoughtless ways, his addiction to alcohol and drugs. I had only just begun to face my own internal demons, my addiction to toxic relationships, to abusive people. Had I seen a "Love" sign that day I likely would have shown my angry face while flipping up my middle finger.
Because of many skilled people who showed up with great compassion, kindness, and a rich understanding of how to heal traumas, I live healthy, vibrantly alive, grateful to this day. They helped guide those wild, fierce, hot-tempered, cornered animals of past howling pain that roamed inside me to safe liberation. I began to distinguish how my wires got fired, to cut them before those internal bombs detonated-scaring my then second husband and really young children. These healers with unwavering love showed me ways that I could heal, love, and value myself from the inside out.
We must do our internal work. It's quite a challenge to offer a rope of hope when you remain tied up in your own internal knots of past unresolved heartbreaks, hurts, fears, and self-flagellations. The courageous work happens inside the back alleys of your own mind where parts of you might mug other parts of you and throw those pieces in the back of a car. Loving and valuing ourselves can be the bravest work of a lifetime. As we live with deeper love inside ourselves, we can generously share this love fearlessly with others.
Hurting people need our loving kindness, our compassion the most. I do believe this in my heart of hearts. Sometimes you must do this from a distance. Occasionally you can get up close, bravely climb down into the dark hole, sit with all the pain of another human being's soul because you know what it feels like. You can offer a ladder or a pathway out because you found a way to some light, fresh air, and mountain hiking trails.
May you use your life energy to heal past hurts, to forgive as best you can, to emerge from that cocoon of darkness to become the bright, unique, and loving light in your time, in your unique way. Your internal love matters. Your compassion matters. You are here to heal and love passionately, freely as you look into your own eyes and the eyes of your fellow human beings. Love can transform our lives at the heart of our hurts, in the broken open spaces of sunshine, people, traffic lights, vehicles, and poster boards bearing the red, pink, blue, purple colored words "LOVE."  Love always finds a way to love. Love heals.