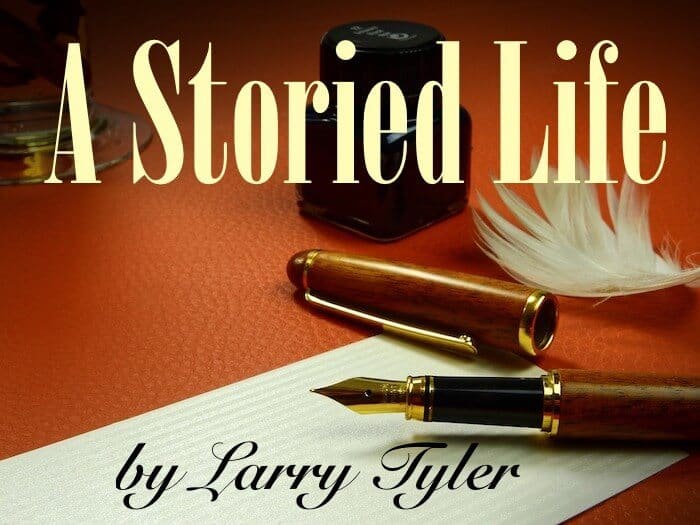 I like the lost highways, where time has passed by, leaving its mark then moving on. A moment captured in time, then forgotten. I like the sound of gravel crunching beneath my boots and the sound of a rusty sign swinging in the wind
I like the intensity of looking into the old men's eyes that sit in front of the old gas stations and seeing their journey written on their souls.
I see beauty in the deserted garden. The gate is broken and rusty, the paths overgrown, the pools cloudy and the fish long gone. I walk these paths and I can feel the ghost of lovers that once met here and of songs now silent.
It has been a while since I rode the lost highway. I reflect back on what I learned traveling these back roads and byways. They are life's way of educating us and teaching us the things we need to know to prepare us for the day we leave the lost highway and make our way back to society.
Point Of View
At a young age, I hiked and hitched hiked across the south working in tobacco fields, picking cotton and in orange groves. I walked for days on a railroad track camping out at night under the stars, sometimes hiding in a freight car and going where the rails took me. I slept in bunkhouses with people and heard their stories. I learned that everyone has a story and something to teach you. I learned gratitude from people who shared with me some of the small amount of food they had.
That summer changed me forever by making me see people struggle and work all day yet at the end of the day sit around a campfire and share food, singing songs and telling their children bedtime stories. I knew I would always strive to be kind and give back to those in need. In the busy world we live in today it is a challenge to be the person I was on the lost highway but always deep within me, I hear the train rumbling down the line. I hear a child crying on a hot day in the fields and I can feel the scars on my hands from picking cotton. In the end, I am thankful for scars and my tears. Life was often hard but the things life showed me will be a part of who I am forever.