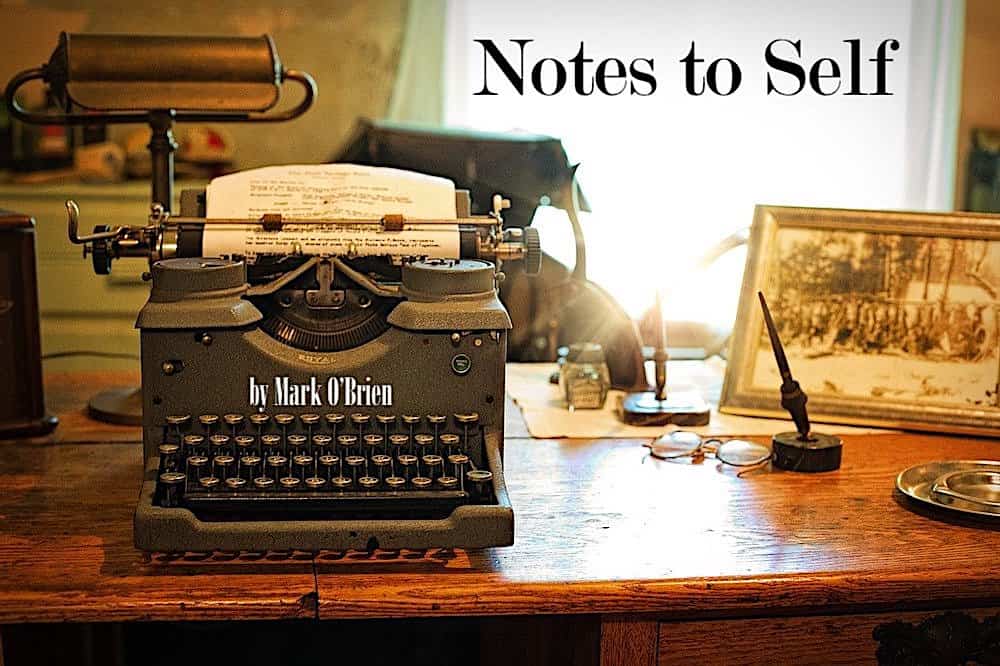 Author's Note: This story is a variation of one I revised and republished, proudly and defiantly, for 19 years. You can see last year's version of the story here. As a result of recent events, that version, and the 18 published before it, are staggering reflections of my naiveté. This 20th version is sadly, soberly, and sickeningly aware. And all I keep saying, over and over again, is God damn it.
The events of September 11, 2001, taught us nothing. We're a nation of pettiness and politics, of self-absorption and special interests, of short sight and superficiality. We threw our best and bravest in harm's way for a promise we didn't keep. We betrayed them, even as we betrayed the people we purported to help. We flaunted our cowardice and our duplicity with the entire world as our audience.
We let this man be maimed and disfigured for nothing. He managed to find strength and purpose again. In the 234 years since the Constitutional Convention, we've abandoned ours.
We let this man serve in the Marine Corp for 17 years. Then we fired him for telling the truth, even as his fellow Marines and his father praised him for his courage and his integrity.
We let this man have his own weekly television show for 18 years. Now he gets it. Bill Maher gets it. That needs to be stated again: Bill Maher gets it. Bill Maher, for God's sake. But us? No. We don't get it. We don't want to get it. We have no desire to get it.
Thousands of lives were suddenly ended by evil, despicable acts of terror. The sight of planes flying into buildings, fires burning, huge structures collapsing filled us with disbelief, terrible sadness, and a quiet, unyielding anger … These acts shattered steel, but they cannot dent the steel of America's resolve. (George W. Bush)
President Bush was wrong. We don't have the will to remember, let alone the resolve, the fortitude, the shared purpose, or the self-faith to be angry. It's not nice to be angry. We'll just coast along in our blithe complacency, thank you very much. What could go wrong?
It's not possible to express the shame we should feel in abandoning this singular experiment in individual liberty to the contradictory and self-defeating pursuits of self-interest and dependence on the government — the same government that will serve itself without a thought of serving its soldiers or its citizens. It's not possible to express how contemptibly craven that abandonment is. And it's a hideous reminder of the fact that, if you're given everything, you'll fight for nothing.
The nine most terrifying words in the English language are: "I'm from the government, and I'm here to help." (Ronald Reagan)
We're going to deserve everything that happens to us on our way down the tubes, kids.
Don't look for someone to blame. We let it happen.
God damn it.