The past is your lesson. The present is your gift. The future is your motivation.

–Anonymous
A popular restaurant in Bangkok serves soup from a broth that has been cooking for forty-five years and is replenished a bit each day. The practice, called "perpetual stew," dates back to medieval times. Just as some "leftovers" taste better a few days later, the extended cooking time blends and creates unique flavors. The restaurant has won multiple awards for the most delicious broth in Thailand.
Good things often take time, but our human nature struggles with patience. Indeed, the pandemic has tested our patience worldwide. But now, the darkest days of fear, confusion, and uncertainty are slowly giving way to glimmers of hope and progress as time goes on.
Looking Up
Those dark days of the pandemic last year inspired us to use all the tools and visibility at our disposal to create Hopefest 360° as our first "for good" event —affording people worldwide a chance to raise their heads and "look UP" versus down, inspired by over 150 authentic voices of Hope from around the globe, alongside over a dozen independent musical artists graciously donating their music. This New Years Day 2021 Premiere has now attracted over 30,000 views across 78 countries and counting, demonstrating the power and resonance of Hope.
Now Looking Forward
Witnessing the glimmers of hope this year, we've gathered our resources once again, this time to afford people worldwide a chance to lift their heads and their hearts to now "look FORWARD" to a brighter future —serving as the foundation for BucketFest 360° – our new streaming production premiering worldwide on August 3rd on YouTube AND ROKU.
And this time around, we've fully embraced the notion of "better together" by capturing the amazing support of our new "Casting Directors", including Paula Goodman, Sejal Thakkar, Melissa Hughes, Mike Vacanti, Frank Zaccari, Carol Campos, Ipek Williamson, and Laura Staley.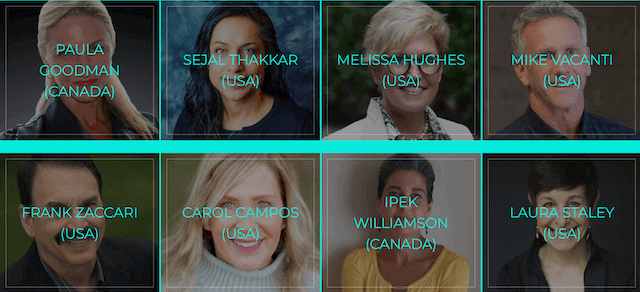 An Epic Mini-Series Emerges
Inspired by the extraordinary outpouring of support for this next "for-good" production, our streaming video event has now evolved into a seven-episode "mini-series" slated for release in its entirety, while segmented for your viewing convenience.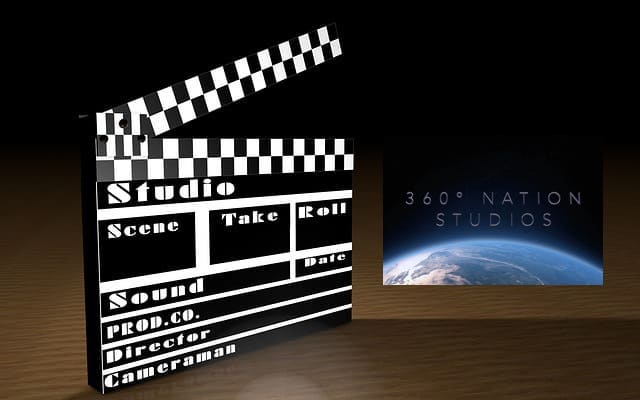 So don't delay – grab your seat today⤵︎