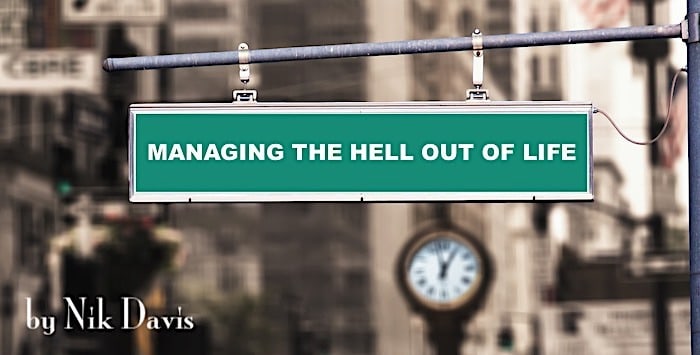 I'm hitting the wall in terms of this marathon of lockdown.
I

t's lonely
, mentally exhausting and I'm starting to really worry about the impact it's having on my kids' mental health. Not having their freedom for such a long period of time, based on their perspective of time will have repercussions. And I just wonder if we are fast approaching the tipping point. It's a tough day today. And I'm sharing because I suspect others may also be having a tough day and it's better to have it together rather than alone – albeit virtually.
Sending much love and hoping you are all finding your way through this time, one day at a time.