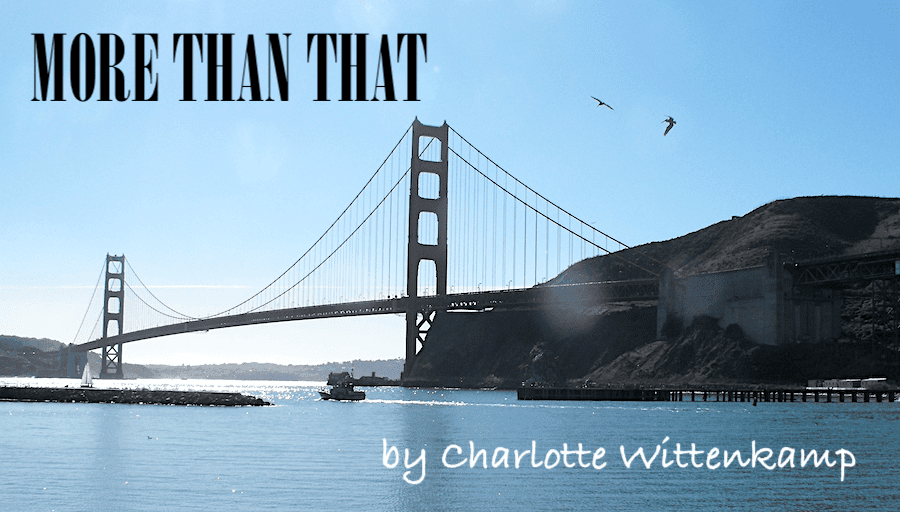 I was listening in on Jeff Ikler's podcast hosting Dr. Christine Mason, and she described the experience of using local transportation, not the touristy luxury, when traveling in India.
Don't you love it when something prompts your happy memories?
Very long ago, my sister and I traveled to the Greek island of Kos.  We could have spent the time swimming and sunning by the pool, but we would rather go exploring.  Much was done by walking around the harbor town, and we soon learned that we could take a boat to the neighboring island of Kalymnos where, supposedly, they had a very beautiful beach.  We showed up one morning with our gear, found the small boat going to Kalymnos, and off we went.
We did notice that the boat didn't look very touristy.  There was a woman with two cages of chickens.  The moped tied to a railing.  The language spoken… (this is where my mind went, listening to Jeff's podcast.)  One guy looked a little more business-like than the others and lend my sister the newest edition of The Economist.  He was on his way from Athens to visit his parents.  A plane from Athens to Kos and then the boat.  Although Kalymnos was Kos' neighboring island, it did take an hour+ to get there.
Once we arrived, we found something to eat and drink, shopped for some touristy souvenirs – goat leather sandals that stank to high heaven for a while but lasted for 20 years – and then we found a taxi to take us to the beach that evidently was on the other side of the island.  "I will come and pick you up at 3:30," the driver said as we were going out, and we thought that he was a bit pushy – until we saw how we, indeed, were in the middle of nowhere and were grateful that he would show up.  On the way back in the afternoon, he was very curious about what two chicks like us were doing all by ourselves – he would never let his daughters travel without adult supervision; although right now they were, supervised, in Athens for a folkdance competition.  We had a good discussion about cultural norms in Greece vs Denmark, and he asked us to come back; then he would show us his island.
Sailing back to Kos was interesting.  Like in other places with a lot of sun, afternoon winds are fierce.  Our little boat danced on the waves, having to change course ever so often so the waves didn't come at a wrong angle, or we could have capsized.  I have never had to tag with the wind before or after.  But we made it – covered in salt from head to toe – and the skipper apologized that this had been an unusually strong mistral.  Safe back in the harbor we noticed for the first time the big ferry berthing next to our little local skipper.  Oh, that was the boat people had talked about…
That had been a fun day, and we talked to some of the other people in our travel company who then wanted to go to Kalymnos as well.  So, a couple of days later we showed up with two "new friends" and headed for our little boat. "I never thought I would see you again after that crossing two days ago," the skipper said…
Arriving in the harbor on Kalymnos, we recognized our driver from before – and he was overjoyed to see us – "and we had brought friends!!!"  He was good on his offer to show us the island.  We visited orange groves, saw the lines where octopi were hung to dry, the forbidden cave where the local priest taught the kids while the island was occupied a generation back, met the current local priest who at only 30 years already had 5 children or something like that, were served fresh figs and grapes from his aunts back yard…  Sure, we paid him for the trouble, but it felt genuine.
And we sailed back in more normal weather than the previous time – for which both we and our friends were grateful.
(Another memorable event from this trip was waking up in the middle of the night because our neighbor at the hotel, in a drunken stupor, had thought it a good idea to traverse to our balcony – across a 4' gap with a 30' drop to a concrete delivery dock – and climbed in through the door that was only closed with an easily opened screen.  Fortunately, he fell over our suitcases, and I flew out of the bed at the noise, tore open the door to the hallway, and yelled at him to "get the H… out right now!"  Whenever he saw either of us later in the week, he looked away, rightfully embarrassed.)
As I am thinking back on my youthful trips, I do recognize how spoiled I have become.  And how much less inclined to take risks.  I hope it is mainly because I am older and not because the world has become a worse place.
The thing is that when we trust people, they most often live up to our expectations.  The rotten apples make us jaded and cautious.  And they are often easier to remember than all the others who just behaved as they were expected to – or better. 
Until we get a prompt…
When have you been positively surprised by the kindness of strangers?