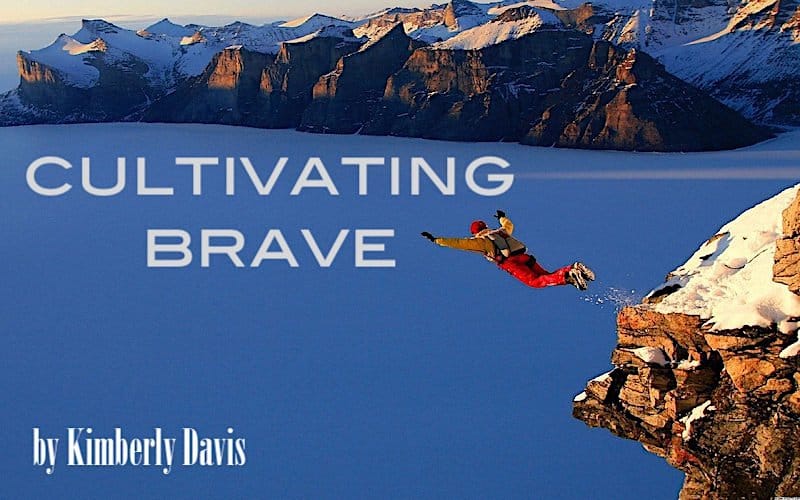 What would it take to give yourself permission to live your dream?
As we all know, sometimes life can bop you upside the head and give you an unexpected wake-up call. Apparently I have a very hard head because it's seemed to happen every six months over the last few years. So finally, after my father passed at the end of February and COVID hit in early March, I got the message.
Don't wait to live your dreams.
So we started making plans. We started taking action. We created lists and, one step at a time, we're getting closer to making our dream come true.
We're moving to Costa Rica!
I've wanted to live in another culture and proficiently speak another language my entire life. I hunger to see through a new lens and discover what the world has to teach me about becoming more human.
The timing was never right. There were always jobs and responsibilities that anchored me where I was, so eventually, I set my dream aside. Someday…
But what big painful life events teach us is that someday is not guaranteed.
So the work to be done was not in giving up the jobs and the responsibilities, it was to transplant them. To open our minds to the possibility of another way of living. To solve the problems that came up one at a time.
Where could we live that would allow us to have access to the work we're here to do? What would we need, to make that happen? How would we handle schools? What has to be done?
So now it's getting real! My little family of three is filled with excited anticipation that's only slightly tempered by the sheer overwhelm of the things on our to-do lists. Things to fix. Things to sort. Things to sell. Things to store. Things to prepare. Things to set-up. So many things to do!
But in the process of all this doing, we feel fully alive.
Maybe that's one of the lessons to be learned here. At least for me. That the adventure on the outset might seem to be moving to another culture, but the true journey lies in putting ourselves in motion to make our dreams come true.
Who might we become in the process of growing into our dreams?
So you'll get to watch this experience unfold from your front row seat in my life! You'll get to watch us climb the mountains of our dreams and repel into the valley of our new world.
We have no idea what's in store for us. I suspect this will challenge us in ways we've never experienced. But that's the goal.
"…to live deep and suck out all the marrow of life."
What is your dream? Maybe it's not as outlandish and impossible as you think it might be. It's amazing what we can do when we set our minds to realizing the pursuits of our hearts. To do the big things that set our souls on fire and to taking the small actions every day to bring them to fruition.
We are more brave than we even know.
You are worthy of your dreams. Keep them alive! Let them pull you in the direction of the person you can become.
©A Thoughtful Company, LLC