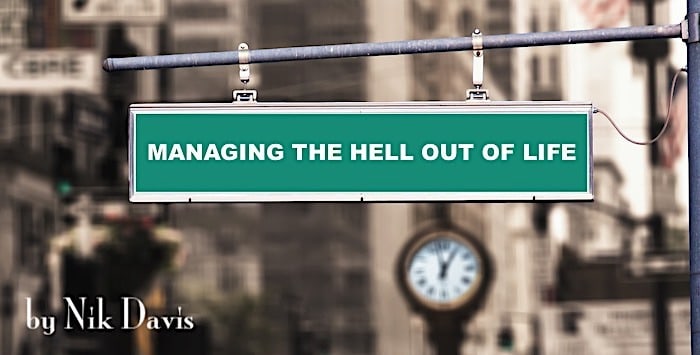 I've decided to withdraw from the Brené Brown dare to lead course, being held in Texas later this year. It was a massive decision for me to go on this course, given the financial requirements and an equally massive one for me to withdraw from it. Sometimes, it's just not our time and I think this is one of them.
It's a game of two halves: there are personal reasons for withdrawing and also some reservations about the course and my expectations. If it's meant to be, I'm sure I'll get another opportunity to go, when it's right to do so. In the meantime, I will continue to enjoy and learn from Brené's work.
I do think that it's important to retain our perspective though. I'm sure the course will be amazing, but it will not define me or change the heart of who I am. It would add to it. On that basis, I can still move forward and offer what I have – but for the moment not as a Brené Brown accredited coach and that's ok. Until the next time and the next opportunity.