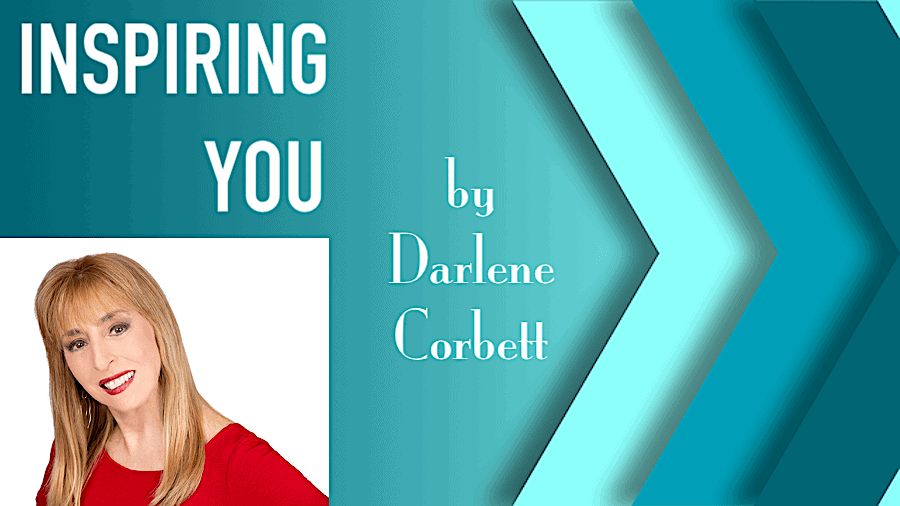 Human beings have used their fists and other forms of weaponry to display dominance since the dawn of humanity.
Throughout history, the role has been carried out by the male species. Other than the mythical Amazon women or Athena, Goddess of War, we've seen few depictions of female warriors.
People such as Deborah of the Bible and St. Joan of Arc are a few real-life historical figures, but they often used their physicality to defend rather than dominate.
However, female assaults toward others shouldn't be dismissed.
For example, Female Genital Mutilation has often been inflicted by women on women, and yes, it's a physical assault.
Just ask the recipients such as Ayaan Hirsi Ali and several Egyptian women who've endured this atrocity.
Of late, young females have flexed their muscles, with increased pummeling on those deemed threatening or non-compliant.
For example, on the streets of Boston, attacks by middle school girls toward others have occurred.
Over the years, some have shared with me that ongoing verbal assaults affect them more than physical, like a chronic drip never abating. Over time, insults permeate the core, leaving a gaping, hidden wound that requires years of stitching to heal.
Whether it be by the spoken or written word, the emotional toll is often underestimated.
The rise of the internet has wrought an increase in verbal beatings. Facebook, and, especially, Twitter bring out the worse in people. They take their slingshots aiming deadly stones at anyone disagreeing, with consequences such as name-calling, slandering, canceling, and, worse.
Articles can do the same. The biased media marches to one tune, ignoring the truth. They convince you the sky isn't blue, and the Pope isn't Catholic. False. Those are incontrovertible facts. If one argues these facts, yes, they can make a case for the sky changing colors. On a cloudy day, it's grey. Ok, but it doesn't deviate from the fact that the dominant sky color is blue.
Nowadays, if you disagree with policies from the anointed ones, epithets are hurled. Isms, deniers, and phobics are just a few. Toward the protected groups, one wrong letter or look renders destructive labels, but no problem if you disparage those from groups out of favor.
This past year, a particular category of the American population, an unprotected group, became the scapegoat for the intelligentsia, including politicians, certain writers, and, some glitterati.
The enlightened ones now disparage a class of people adhering to a specific religion.
Knowingly or not, these know-it-alls follow the rule of a particular activist who dedicated his book to Lucifer. What did he suggest? Pick the target, freeze it, personalize it, and polarize it. That's what's happening to the anti-Lucifers.
I don't identify with the out-of-favor group's religion, but my faith falls under its umbrella.
Also, I've been in the company of people belonging to this group, and as of late, joined their writing association.
What have I encountered? Let's see, creativity, inspiration, love, and sharing. The only mention of God? Thanking him for their ingenuity.
Such stereotyping would earn an "ism" for other groups. Alas, this one is not a protected class, and those spewing venom at them are shielded from any repercussions.
Are there some who are not good?
Of course, like in any other segment of the human race, taking a group and sullying them, is an example of so-called tolerant intolerance. These stalwart adherents to the correct way claim openness and love while projecting animosity, narrow-mindedness, and ignorance cloaked in words of holier-than-thou. Yes, no holding back for them. Pow! Brass knuckles in full force with diversity of thought disavowed.
A United States congressional representative just abandoned her political affiliation.
One reason she gave was the onslaught against people of a certain faith. Standing up to the bully pulpit is no easy feat, even for a fearless warrior like her.
People are entitled to their opinions, but to categorize everyone as the same, a collectivist ideal, benefits no one.
It feeds the insatiable monster of divisiveness and hate.
I'd quote "he who casts the first stone," but I doubt most of these people take his word. Instead, I'll use the famous phrase: Those who live in glass houses shouldn't throw stones.
Words are powerful with the written one engraved forever. These verbal fists often cause irreversible harm.
Watch out brash individuals who don't care. You never know what happens when you're no longer the flavor of the month.