Dennis's life is exemplary enough to templatize as a role model life to lead. He hails from a large close Italian family in Pittsburgh, Pennsylvania spent his time in the US Air Force during the Vietnam era, led the life of a commercial banker and entrepreneur, launched and sold businesses around the world and now travels extensively with his wife Ali while pursuing philanthropic passions giving writers and non-profits a digital platform to display their work. He has found true meaning and purpose in his lifetime giving back to society.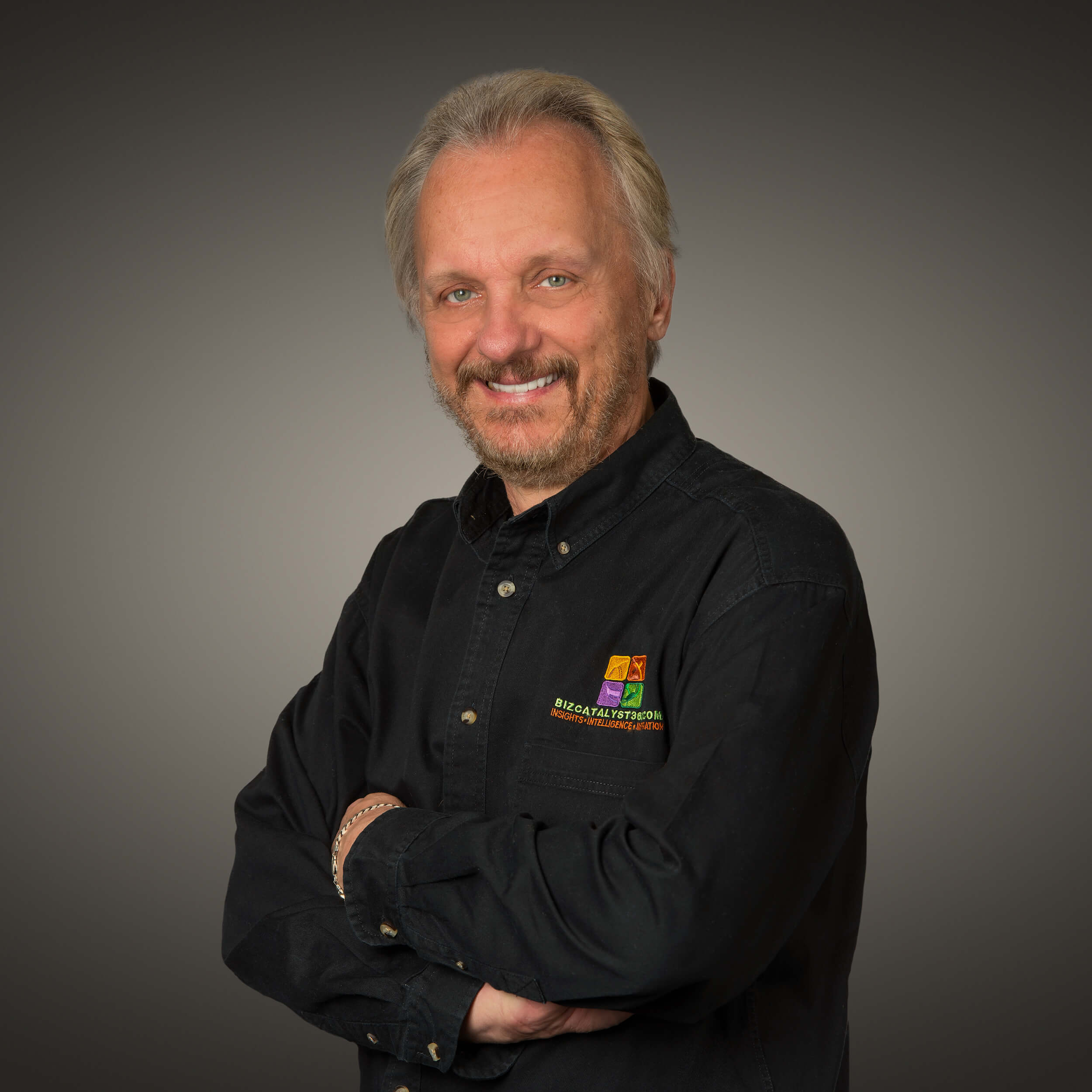 In Dennis' own words, he hailed from an Italian Catholic family where you had babies until you couldn't have babies anymore. His mother had 10 children in total (losing two at birth). In retrospect, he found this a remarkable experience, growing up in a family of friends he could play with. They'd go to Sunday church where they were seen as a family with extremely well-behaved children. Dennis remembers his father as authoritarian and a hard worker, working 3 jobs to support his family. He says he didn't have all the things, but his father who wouldn't say much instilled in him and his siblings a hard worth ethic. Dennis wanted to make sure his life was better.  Today, there is only one brother in Pittsburgh with the rest of his siblings all over the USA – Washington, Florida, Baltimore and Texas – all still remaining close via text, phone calls, and periodic visits.
Unable to go to college due to his parent's tight finances, Dennis instead enlisted in the USAF immediately upon high school graduation. This was a special program where he had the opportunity to pick a specialty. Looking down the list, he picked cryptography and was told he'd been selected and would be sent to Texas in 6 months for training and then to Hawaii, where he took up residence in Waikiki, as on-base housing simply wasn't available. He says he felt blessed. His 4 brothers also joined the armed forces the same time.  Dennis served in the Air Force during the Vietnam war, translating encrypted messages from Southeast Asia and sending them on to the Pentagon. However, memories of that war weren't all positive, where he says coming home, he felt disrespected after serving the country. With the uproar in America over the war, they were told to not wear uniforms. He remembers feeling deeply disappointed and had to hide from the public. It took the Government another 50 years to getting around to thanking Vietnam Veterans for their service. Dennis participated in a special ceremony not long ago, during which Vietnam Veterans were presented with a Congressional Proclamation, honoring Vietnam Veterans for their service.
Dennis went on to spend the next 30 years of his life in commercial banking and mortgage lending even when it wasn't his chosen career. Without a college degree, he was forced to distinguish himself via hard work and long hours.
In his 30s when he went into management, he realized that education didn't really matter, and that character and attitude was of utmost importance. When he'd recruit, he'd tell his HR that he'd want to meet everybody irrespective of the educational background recognizing that there would be good people such as himself who couldn't afford college education.

In the '90s Dennis turned entrepreneur and opened up a Mortgage business in Tampa. The business turned out to be wildly successful in the USA, in Canada and Australia. Dennis sold his US operations and moved on to England where he led the growth and sale of another Mortgage Business. This was where he was destined to meet his future wife, Ali. Ali was among the many people hired for the England operations and was only a professional acquaintance at the time as she didn't work for the directors. After Dennis sold the company, he continued to stay in touch with the people who worked there. Whenever he'd fly into England, he'd meet Ali and some other senior people. On one such occasion, it so happened that everyone else cancelled, and it was just Ali who turned up for the dinner. It turned out to be a wonderful fateful evening with Dennis proposing to Ali in Florence Italy less than a year later.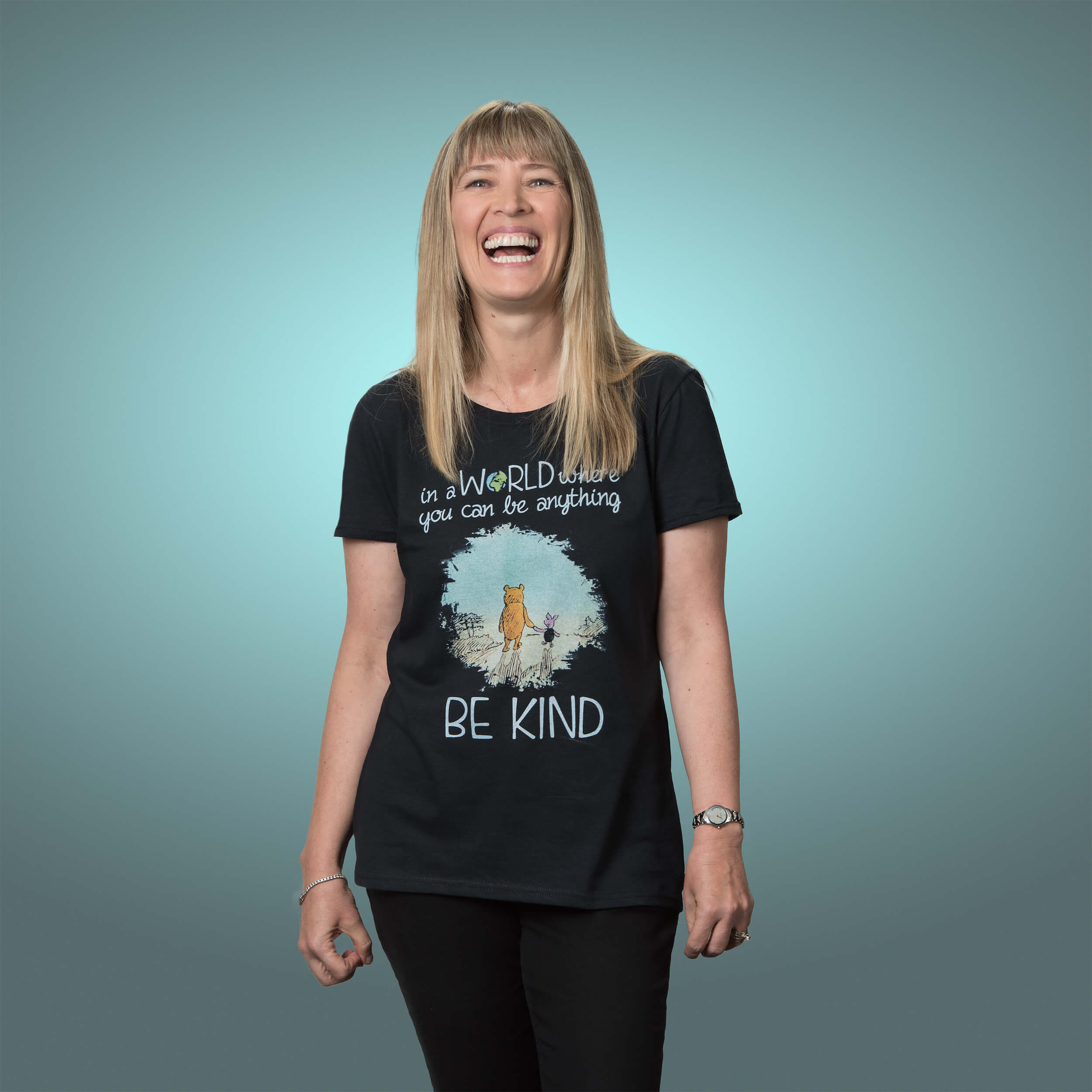 12 years later, Dennis lights up when he speaks of Ali. It was moving enough to witness the bond, to prod more into their relationship. To quote Dennis, we are able to truly be ourselves, sharing a great sense of humour and not taking things too seriously balancing with faith, each other and the family. Dennis claims that his scheduling starts and ends with Ali.  They travel together extensively having decided when they got married that they now wanted to discover the world, starting with destinations beyond the USA. Dennis and Ali plan their trips a year in advance making travel a priority.  They have circled the entire country, South America, the Panama Canal, and Antarctica. Dennis is an advocate of cruising, saying the opportunity to unpack just once and focus entirely on the destination is a blessing. They have been gone for as long as 70 days at a stretch. Also, he says, there are days when they are able to escape the world and focus on each other. And it was one such a cruise that Dennis and Ali hit upon the idea of BizCatalyst 360° and ultimately on GoodWorks 360°. Ali also maintains a travel blog that they share with friends.

BizCatalyst 360° was where I first met Dennis. And it wasn't me who found him, but him who found us through liveslessordinary.  Dennis is the Founder, Publisher & Editor in Chief of BizCatalyst 360°,  a free web portal similar to Medium, with over 450 contributors worldwide and write-ups on a myriad of topics reaching a massive global audience. He gives his writers the freedom to choose the topic, the periodicity, and the length. Dennis thoroughly gets a writer and even is very understanding of phases viz., the writer's block. There is no pressure, only an inspiring and motivating environment to publish when the inspiration strikes.
BizCatalyst 360° has never been about making money, which has allowed their Editorial team to focus on quality writing and doing whatever possible to bring greater visibility to their writers. It's a fabulous forum full of gorgeous writings for avid readers and Dennis publishes many times in a day. I've recently given up my subscription with Medium in favour of BizCatalyst 360° with the latter even pulling info from Ted.
Recently Dennis and Ali, his Chief Inspiration Officer, launched GoodWorks 360° – a venture entirely dedicated to providing pro bono services to good nonprofits around the world via a virtual platform. Dennis has been Chairman of "Meals on Wheels" and has been on the Board for many years, volunteering and delivering meals. That was when it occurred to Dennis that there are so many people and talent willing to lend themselves to a good cause doing some marvelous work in anonymity.
Dennis and Ali hit upon a novel idea, to shine a beacon of light on non-profits, writing up stories on organizations and people who have dedicated themselves in service of others and put a donate button on them. And that's how GoodWorks 360° was conceptualized and launched.
Both websites are managed by Dennis and Ali and designed to be operated from around the world as they travel. They've enlisted local college interns to assist from time to time, with both parties learning from each other. This is really the value system that we find so compelling in him, one of humility and service that seems to have been a thread through the course of his life, in his career, as an entrepreneur and now as a digital evangelist.