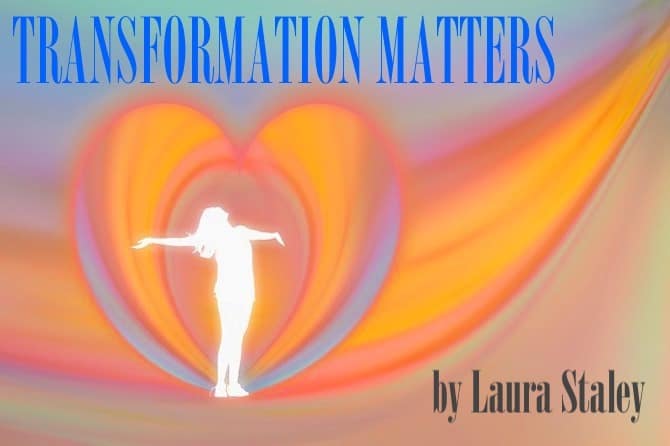 Bicycling by I spot you gentle,
Beautiful deer.
You see me. Startled
You lope
Effortlessly over
Tall grasses,
Fluffy white tail flicks, a soft baton
Conducting an orchestra
Of wildflowers.
You suddenly stop,
Turn around and look.
Yes. I'm still here breathing
In your reddish-tan body
Huge brown eyes, nose,
Elfin ears.
You, sweetheart, have nothing to
Fear from me as my heart radiates
Awe. My feet anchored still.
How easy to hide, not remain
Hidden in the tall grasses
Wild, open field
Lined by the road with
Overgrown big leafed green plants
Partially masking barbed wire.
You keep seeking escape
As you turn away.
Can your body leap over the
Human made twisted steel,
Marking land meant for all Love's
Creatures?
Am I on the other side feeling
Fenced in?
Are you showing me weightless
Soul emancipation as you float
Through the air?
You are not ever trapped for fluid
Movement is yours
Gentle, beautiful doe, a deer,
A female dear,
Daring to live free.