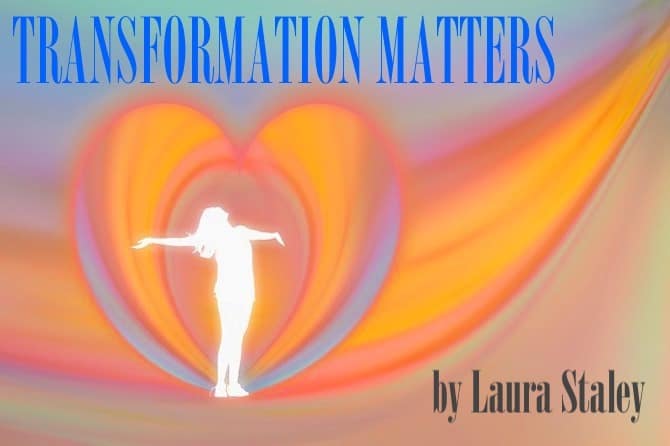 Before death takes away what you are given, give away what there is to give.

—Rumi
My dad died almost a week ago. He lived 89 years of life. I celebrate my dad by sharing with you some of the lessons I learned from his life, the way he lived, the person I experienced, the actions he took, the gentle presence he had, the courageous ideas he shared with others, and the pathways of possibility he opened. Know that much of who I am today is because of my dad.
If fathers are here to teach us how to leave a legacy, ways to be in the larger world, than my dad modeled this passionately. He served as a math professor at Ohio Wesleyan University. He coached the summer swim team. As the chairman of the local Democratic Party for over two decades in our community, he bravely took the heat from many who disagreed with his principles, his belief in the worth and dignity of every person, his stand for equality, social justice, democracy, civil discourse, and freedom. He mastered the art of agreeing to disagree. He honored the dignity of other people as he cultivated the ability to focus on ideas separate from the person who spoke them.
Emerging from his own struggles, he learned to be a decent person.
When he lost the chairmanship to another man, he stood up, walked over, shook his hand, and said, "I make this election unanimous." I witnessed this as I had been elected a precinct representative. With that gracious action, he modeled integrity, strength of character. He became someone others respected even if they disagreed with his ideas. Because he saw people as individuals who deserved to be seen, heard, and valued, my dad gained the esteem of many different people of all walks of life in our community. He really listened to people. I witnessed this in his teaching, activism, and coaching. As best as he could, he listened to me as his daughter. Emerging from his own struggles, he learned to be a decent person.
He'd been bullied as a boy for he was of small stature. He stood 5'6" as an adult. As a boy, he was often the smallest in his classroom. He learned to use his words, to walk away, to run. His favorite childhood book was The Story of Ferdinand by Munro Leaf, a story of a bull who preferred to smell the flowers, to sit peacefully in a field. He struggled with his ability to read. With support, he overcame these challenges.  In college at Oberlin, he excelled as a student-athlete. He earned a Ph.D. in mathematics from The Ohio State University.
In his 50s he began participating in triathlons, marathons, and biathlons. He won his age group competition at many of these events. In his 60s he competed in the Hawaii Iron Man twice. The first time he collapsed a mile from the finish line. "I stopped having fun." Is what my dad said. My mom shared that he'd been taken to the medical tent for dehydration, lack of nutrition. When he returned the second time, he crossed that finish line at 64 years old. For those of you who may not know, this race consists of swimming in the ocean 2.4 miles, followed by cycling for 112 miles, and then a marathon run of 26.2 miles. There's no napping between each part.
His passion for athletics flowed into his work for the community Parks and Recreation Department as he joined others in creating a sprint triathlon for adults and children. Designed to welcome first time participants, families, and seasoned athletes, this event became a yearly experience open to all. At first, called the Tree Triathlon, this event was renamed The Dave Staley triathlon, in honor of my dad. I was fortunate to compete in the Dave Staley triathlon three years in a row, to be there when the 35th annual event took place.
What will endure in my heart is my dad's courage, gentleness, deep inner strength, dignity—how he wept openly, laughed loudly, listened deeply, especially when others fiercely disagreed with him, when he often stood alone for what he valued, for what he knew was the right thing to do.
May my life, the brave, unconventional choices I have made, the way I conduct myself with others be a part of his legacy. Dad, I know that you have given away much to our world in how you lived your life. Thank you for living such an ordinary, exceptional life, for inviting others to do the same in their way, in their time. I love you.
Exude good sportsmanship. Always congratulate the winner, the winning team. Cheer and support all team members from beginners to seasoned ones. Everyone matters. Compete with yourself. Improve your own performance. A worthy opponent makes for an exciting race, game, competition. Honor your competitor.
Participate because it's fun to do so. Participate in activities you love.
Listen deeply to other perspectives. Respect the worth and dignity of each person you encounter. Separate the ideas someone speaks from the person. Create civil discourse about ideas rather than personalities. Remain courageously centered in your truth, your dignity, and values especially in the face of fierce opposition. Shake people's hands, smile, offer to help, and then follow through with that support.
Cry openly when you are inspired or grieving. Laugh from your belly at yourself. Be gentle with a deep core of strength in the center of you that no one can ruffle.
Love life fully. Live true to your heart's passions.