Flickr Image By: theaucitron
It's a Monday morning, and you're busy typing away creating a spreadsheet, report or document for a client. Suddenly, you get an email that's littered with business-speak, management will be 'cascading employee feedback,' and marketing theories are currently being 'run up the flag pole.' Amongst all the gobbledegook is something about data and the ever present 'Cloud' that IT have kindly set you up with except you don't have the foggiest idea what it means.
Flickr Photo By: CWCS Managed Hosting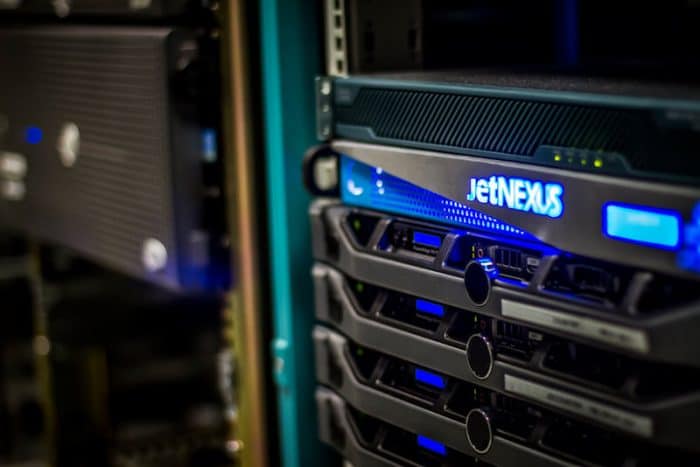 What Exactly Is The Cloud?
Unlike what many of us think the cloud isn't a physical object, you certainly can't touch it but it is has become invaluable in business. The cloud consists of networked servers that talk to each other, some servers take your data and store it while others are responsible for running individual programs. For example, Adobe's Creative Cloud offers users access to an entire suite of programs such as Photoshop, Indesign, and Illustrator but it requires a subscription fee and is only accessible online. When you use the cloud, you're choosing whether to use a program, or share and save files that, if they have the appropriate permissions, can be accessed by others without you physically sending any files across.
Flickr Photo By: KittyKaht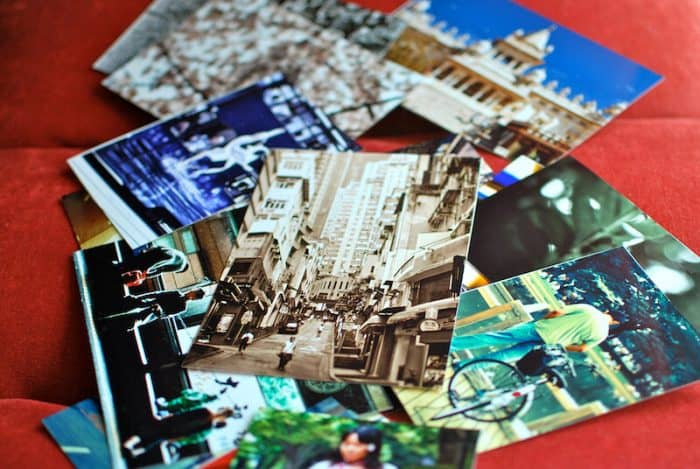 Should I Use It Or Save Files Elsewhere?
Because the cloud operates on a 'you pay for what you use' scale businesses can save money on having to create their own servers. Programs that once took up valuable space and memory on a computer's hard drive, slowing its performance and production levels can be now be stored online. This allows companies to perform tasks quicker, as well as being a safe, secure place to store large quantities of valuable information such as budget proposals,
staff performance reviews and even financial figures. However, the cloud is also able to work on a smaller more personal level. Giving you space to store music, pictures and video clips that you want to back up or remove from your computer. Overall, the cloud has an elastic function as its storage facility can be as big, or as small as users need
Flickr Photo By: Erich Ferdinand
Are The Horror Stories About Sharing True?
As always when it comes to any form of technology if you misuse, misunderstand or have been given misinformation it can backfire. People have claimed that the cloud has shared sensitive, private information with friends, neighbors and even complete strangers, however, this is often down to an unfortunate user error. When you upload something, be it a picture, song or report it gives you an option regarding privacy settings. Another option in business is to choose a dedicated cloud hosting server, which offers you a unique platform with automatic backups, extra storage options, and a troubleshooting team standing by so you don't have to worry about your server dropping offline unexpectedly.
Flickr Photo: DeclanTM
Will It Reach Capacity?
No one knows exactly how big the cloud is although experts have hazarded a guess that it can hold around an Exabyte worth of storage. What's an Exabyte? Cloud-based companies like Amazon, Facebook, and Google claim that an Exabyte is roughly compared to 4.2 million iMac hard drives working all at the same time.